The Mystery of the Monarchs
How Kids, Teachers, and Butterfly Fans Helped Fred and Norah Urquhart Track the Great Monarch Migration
By Barb Rosenstock
Illustrated by Erika Meza 
Knopf Books for Young Readers
ISBN: 978-1-984-82956-6
A gorgeous picture book based on the true story of a scientist who solved the mysteries of monarch butterfly migration.
A gorgeous picture book based on the true story of a scientist who solves the mysteries of monarch butterfly migration—with the help of schoolchildren! A perfect story for nature lovers of all ages from the Caldecott Honor winning author of The Noisy Paint Box.
Young Fred Urquhart was fascinated by insects, especially his favorite, the monarch butterfly. He wondered where monarchs spent the winter. No one knew. After he became an entomologist (bug scientist),Fred and his wife, Norah,tagged hundreds of butterflies,hoping to solve the mystery of the monarchs. But they soon discovered that they needed help. They started a "butterfly family," a community of children, teachers, and nature enthusiasts from three countries—Canada, the United States,and Mexico—to answer the question: Where do the monarchs go?
Detailed materials in the back of the book include maps of monarch migration, the life cycle of the butterfly, and the cultural relevance of monarch butterflies in Mexico, as well as information on environmental efforts towards monarch conservation.
Slideshow: Visiting monarch sites in Mexico City
This winter, a friend and I spent four days and three nights in the farming town of Macheros (population 400) about two and half hours outside of Mexico City. We stayed at an ecotourism bed and breakfast, J M B & B run by the Moreno family. On horseback, in the mountains between the states of Mexico and Michoacán, we saw clusters of overwintering monarchs hanging from the trees. The following day, we were treated to an afternoon river of monarchs flying down the mountain to water before they return to the warmth of their protected clusters. We left the monarchs on the mountain, but will see their grandchildren soon as the generations make their way north this summer.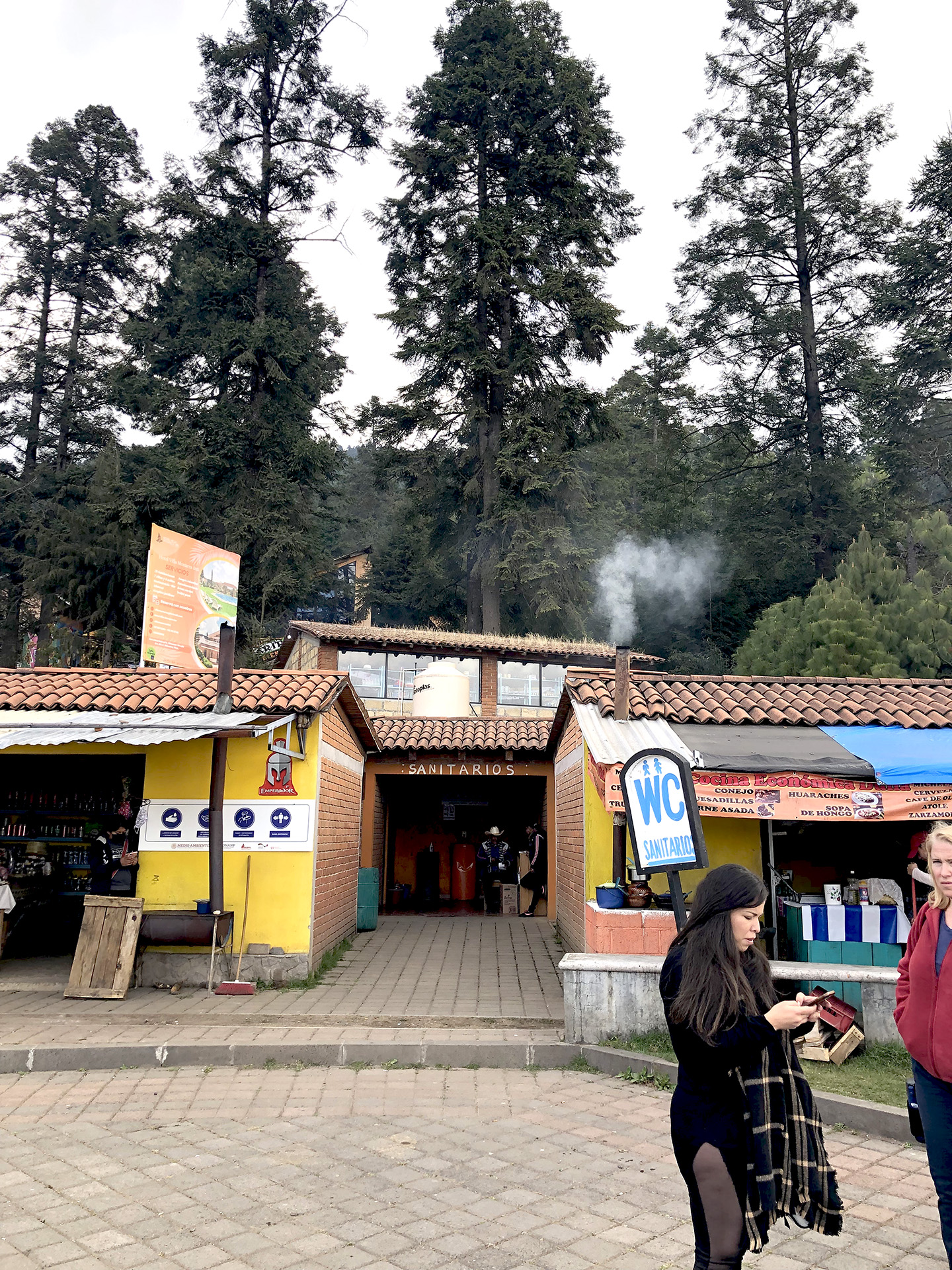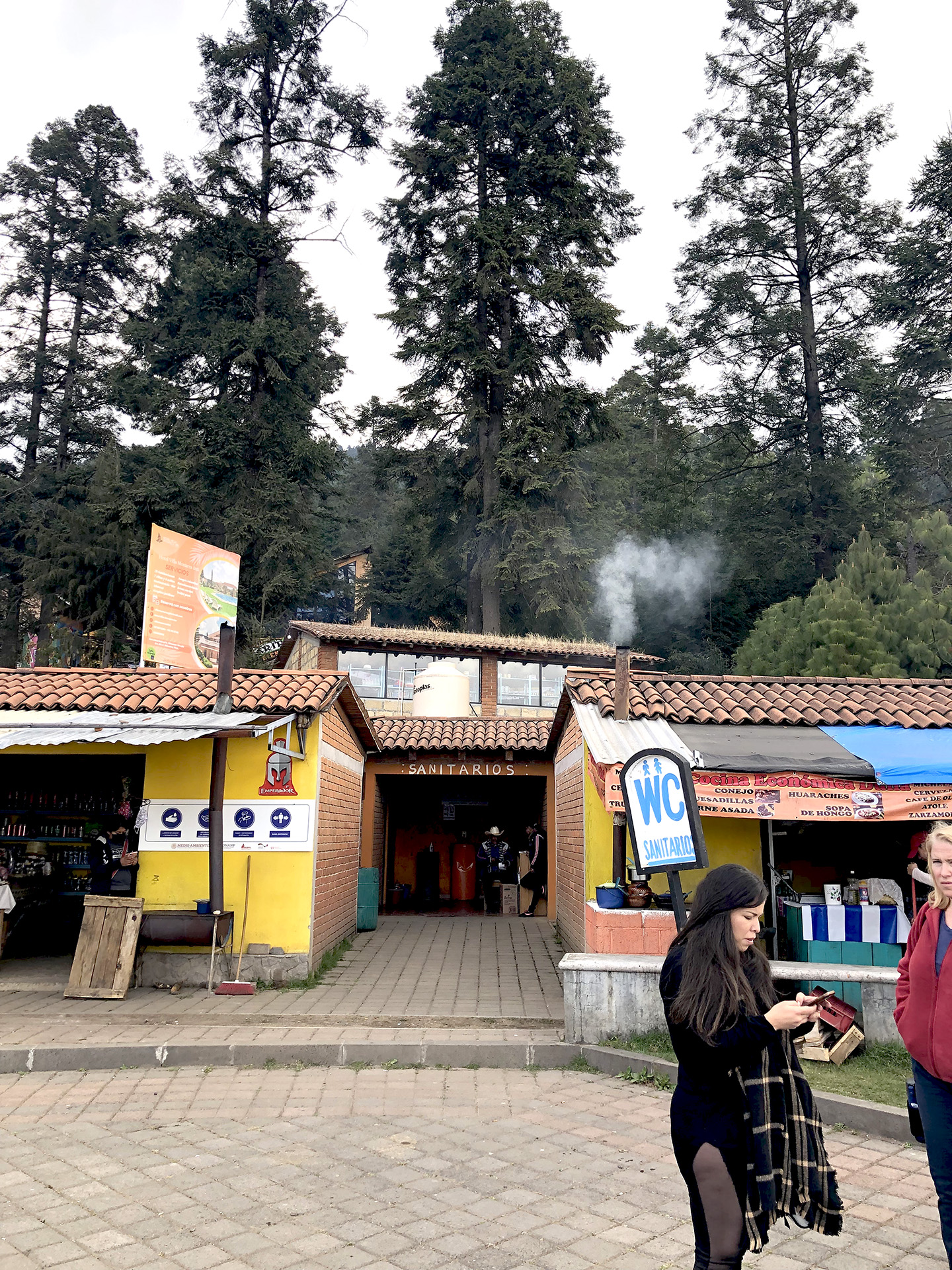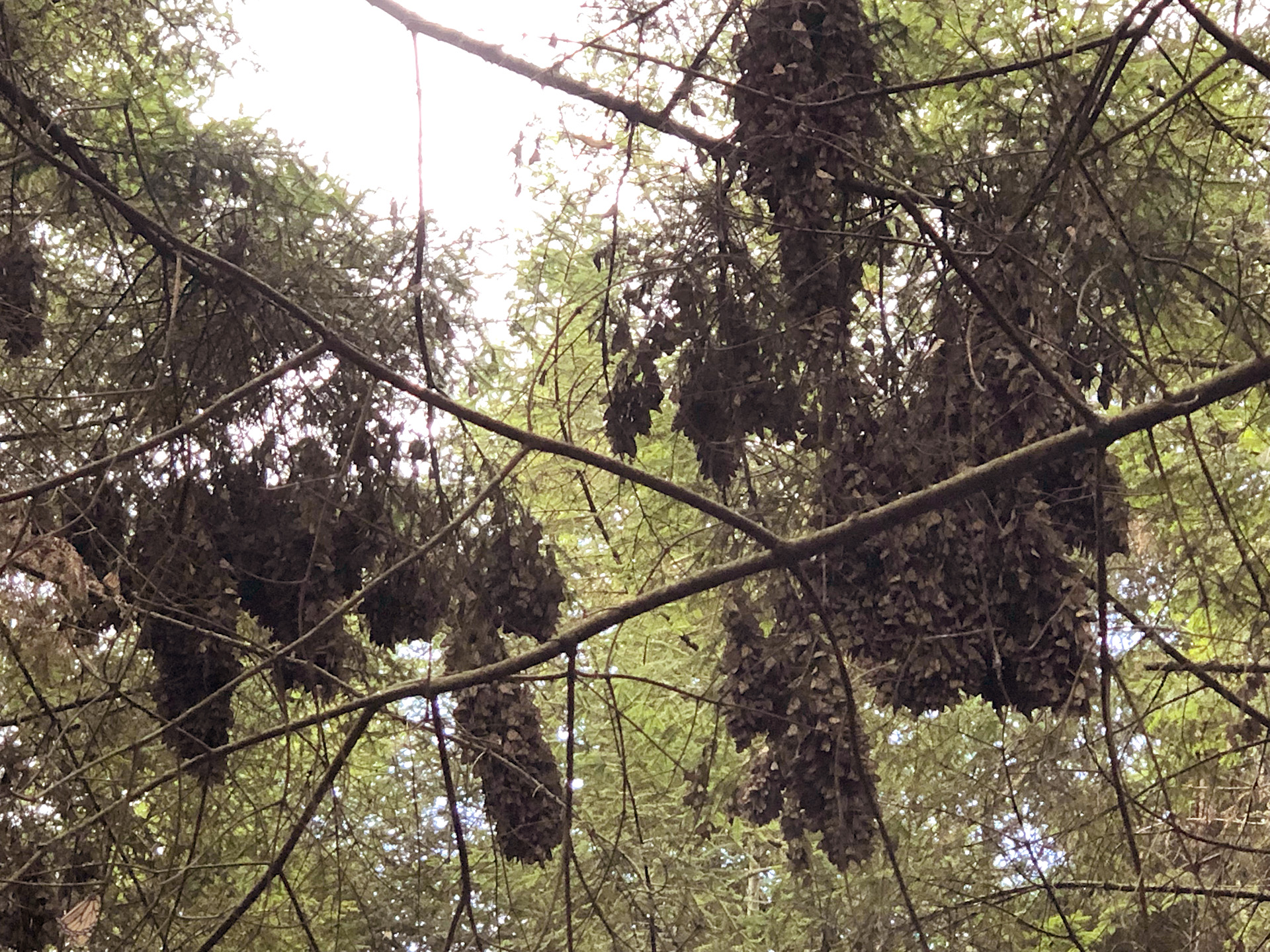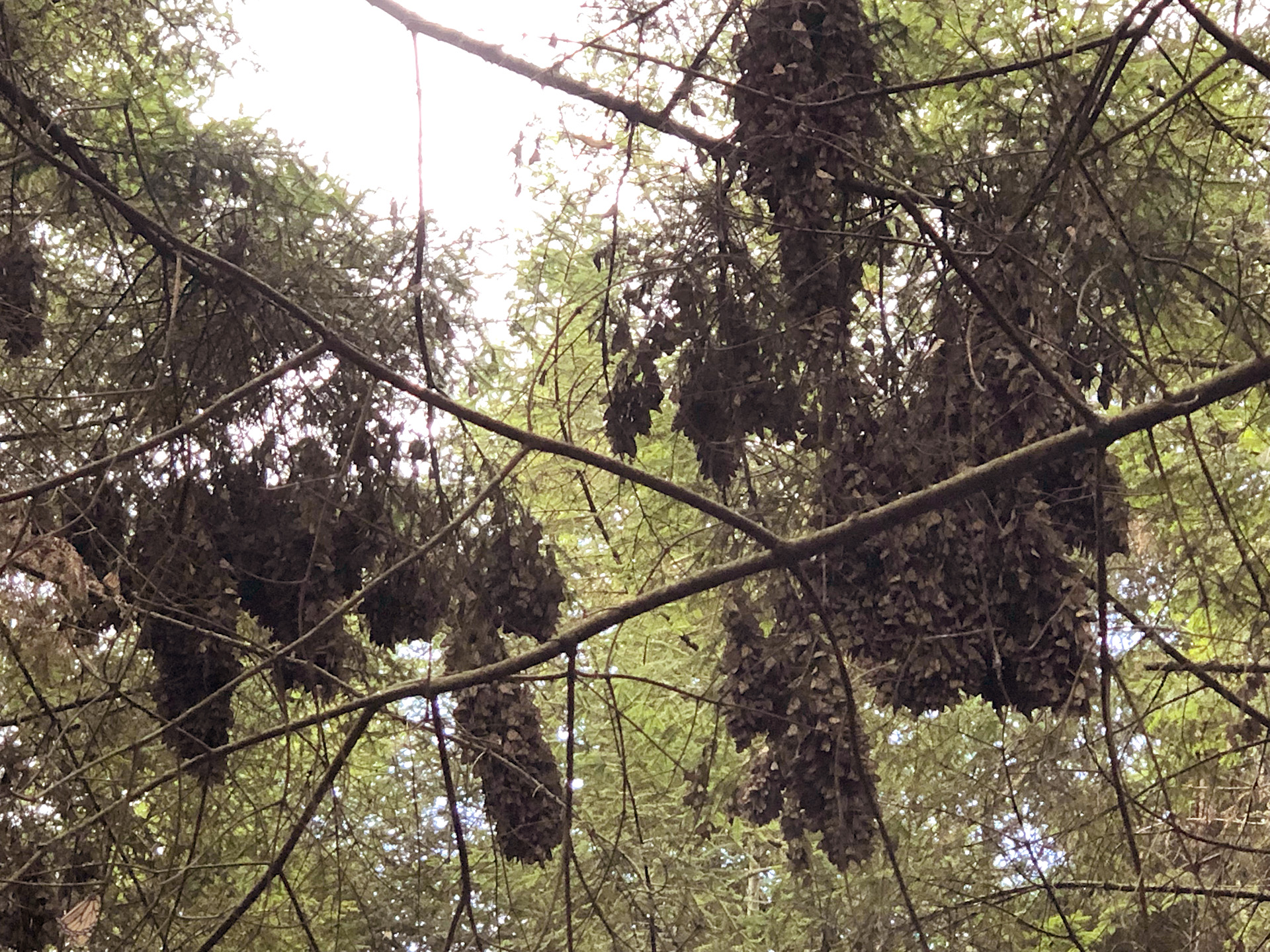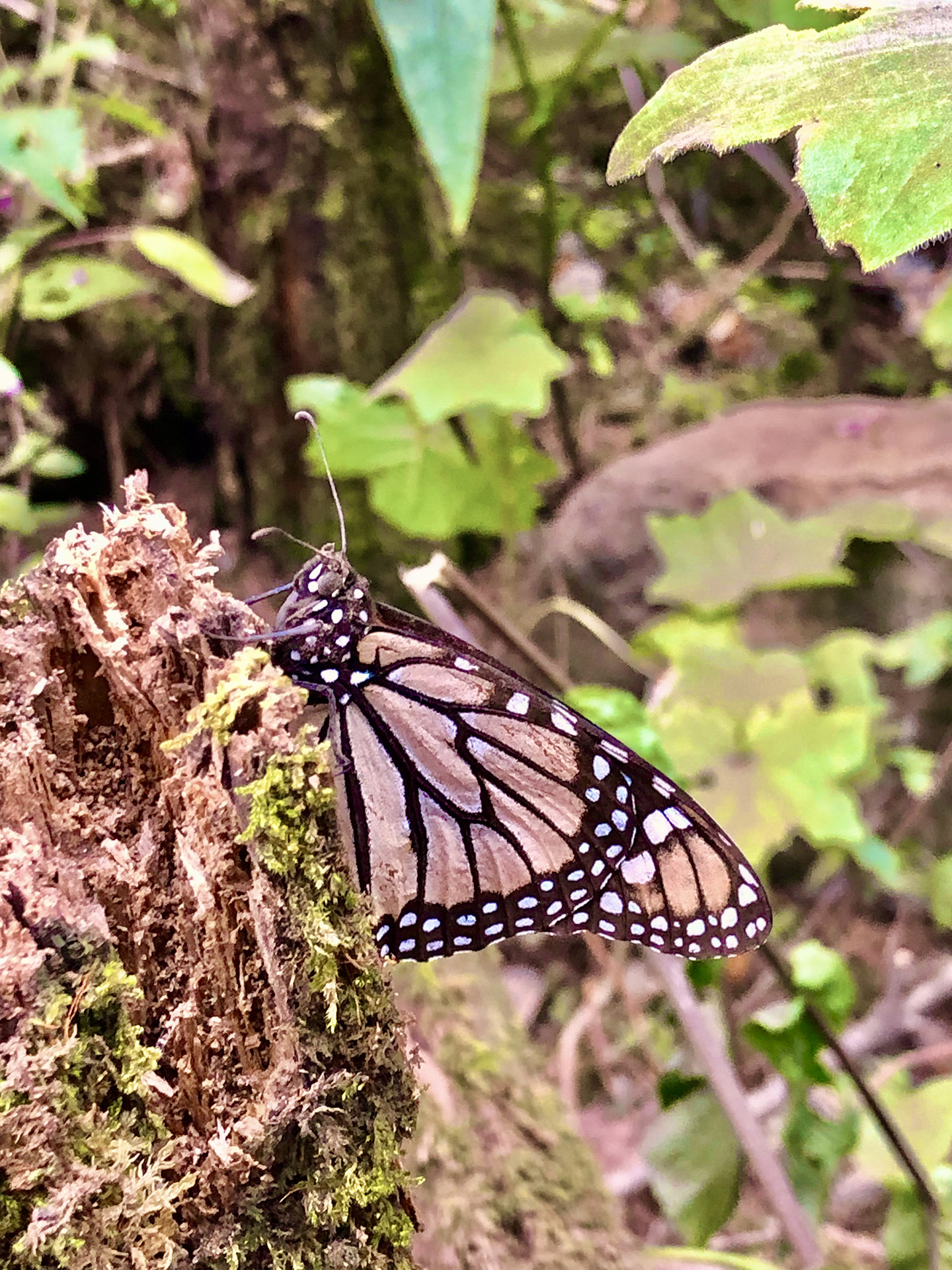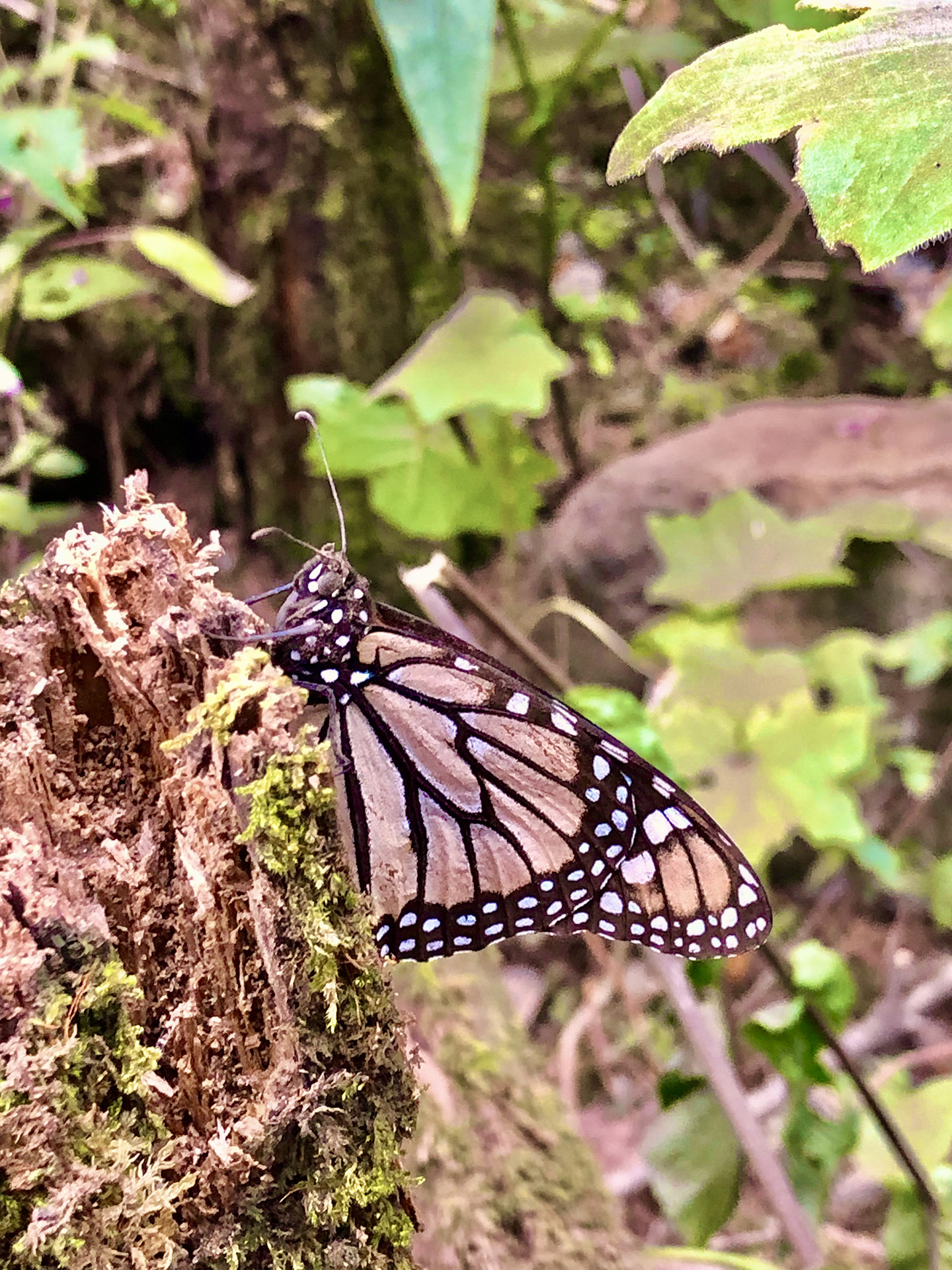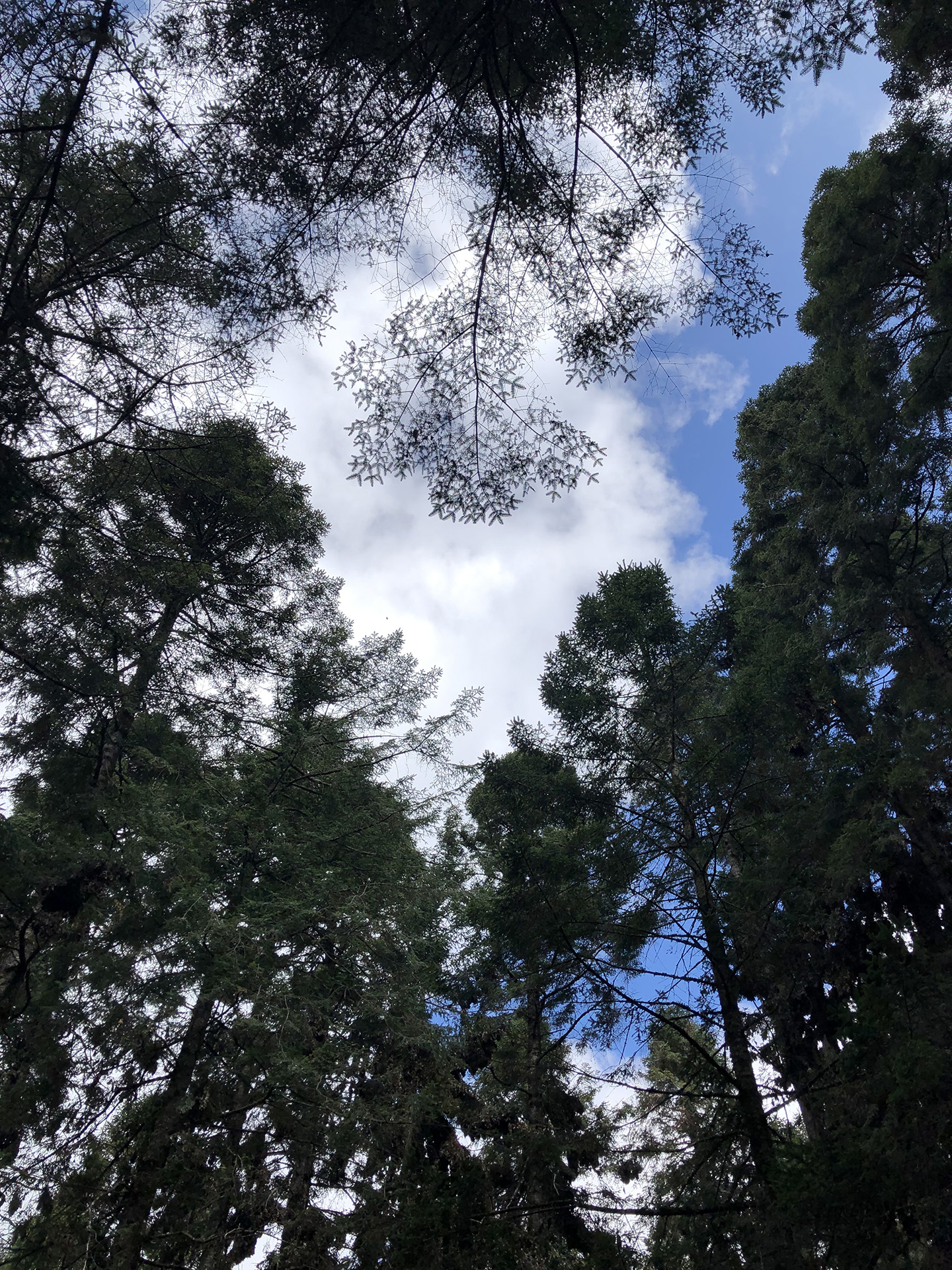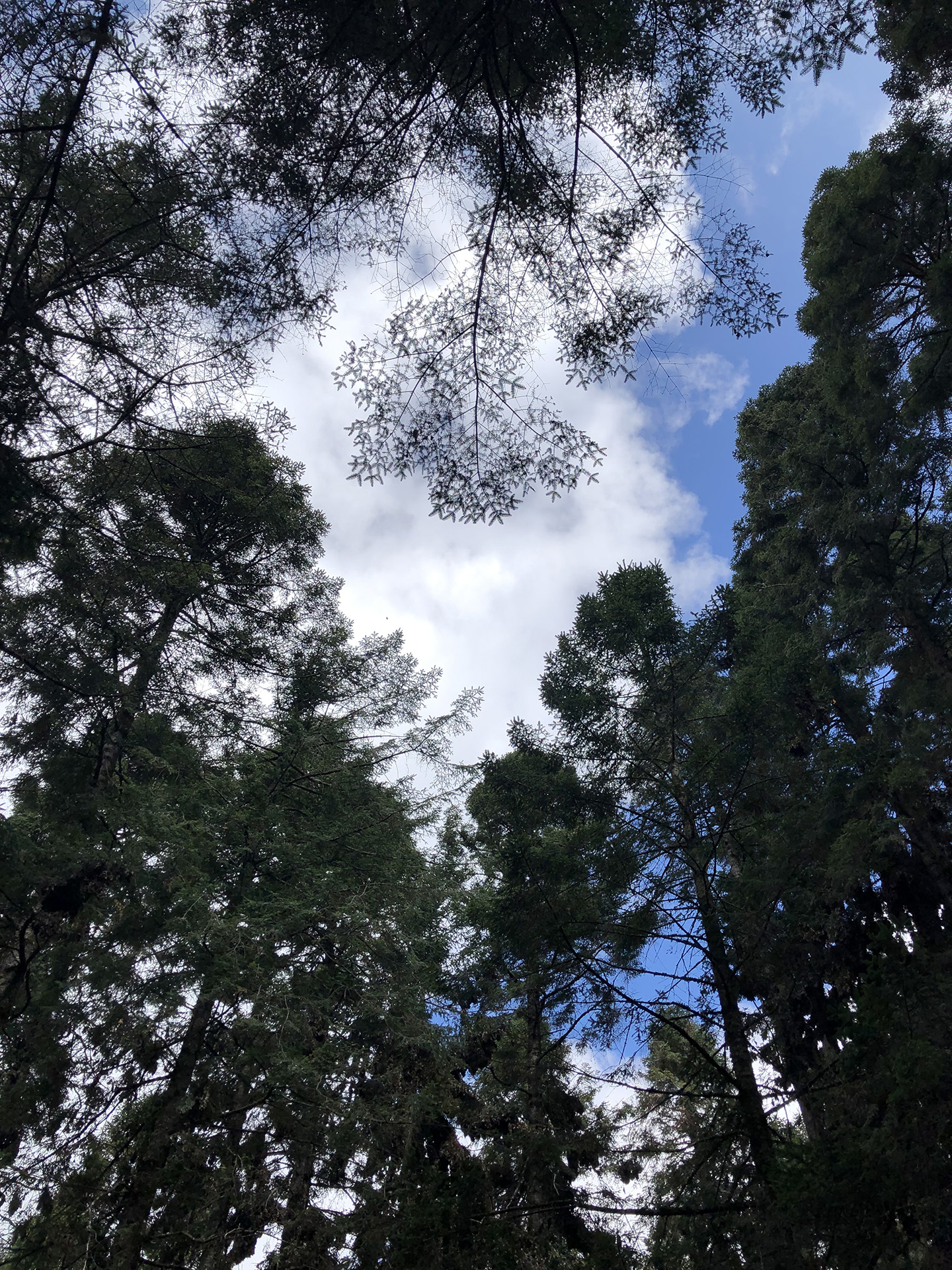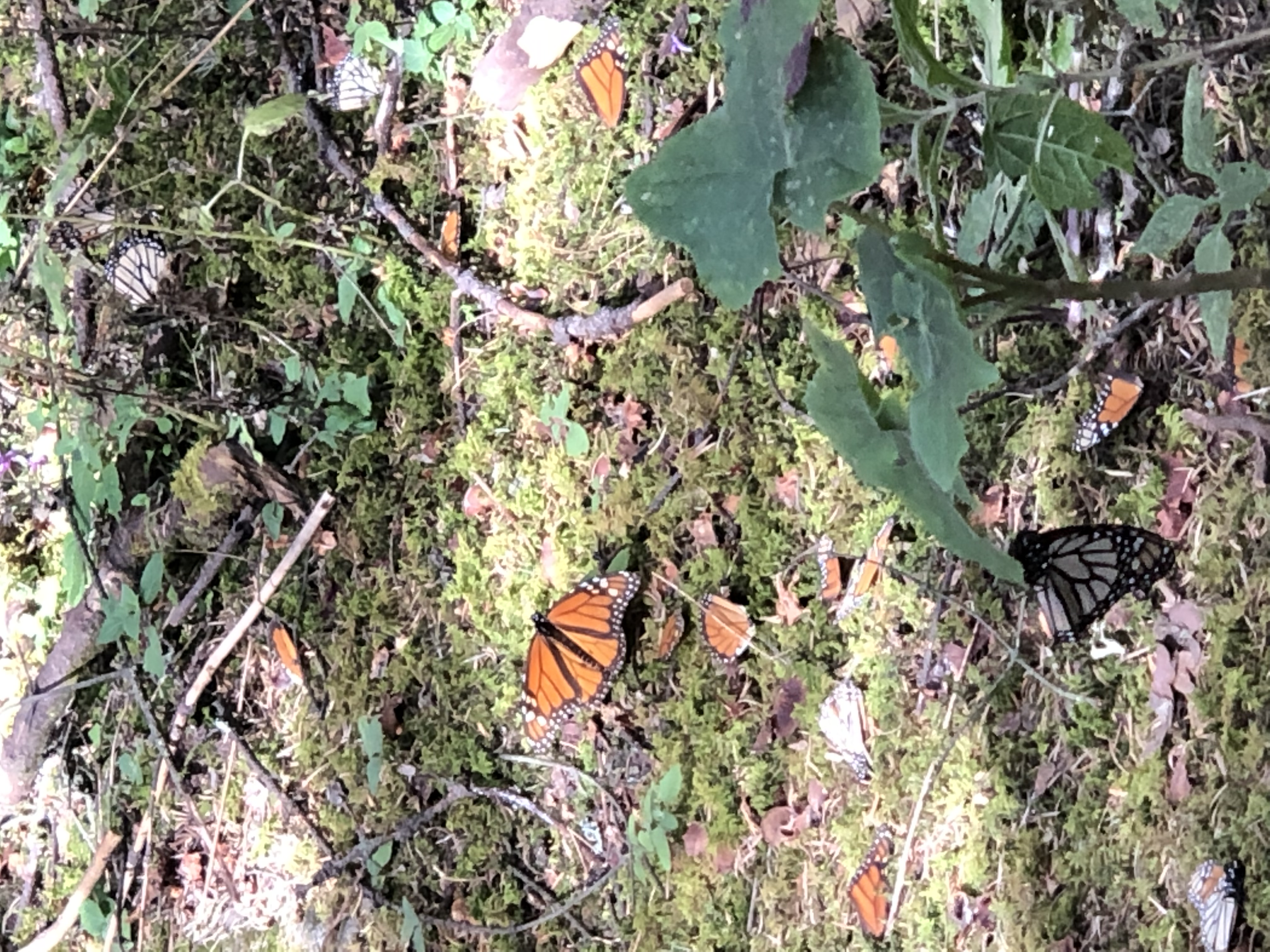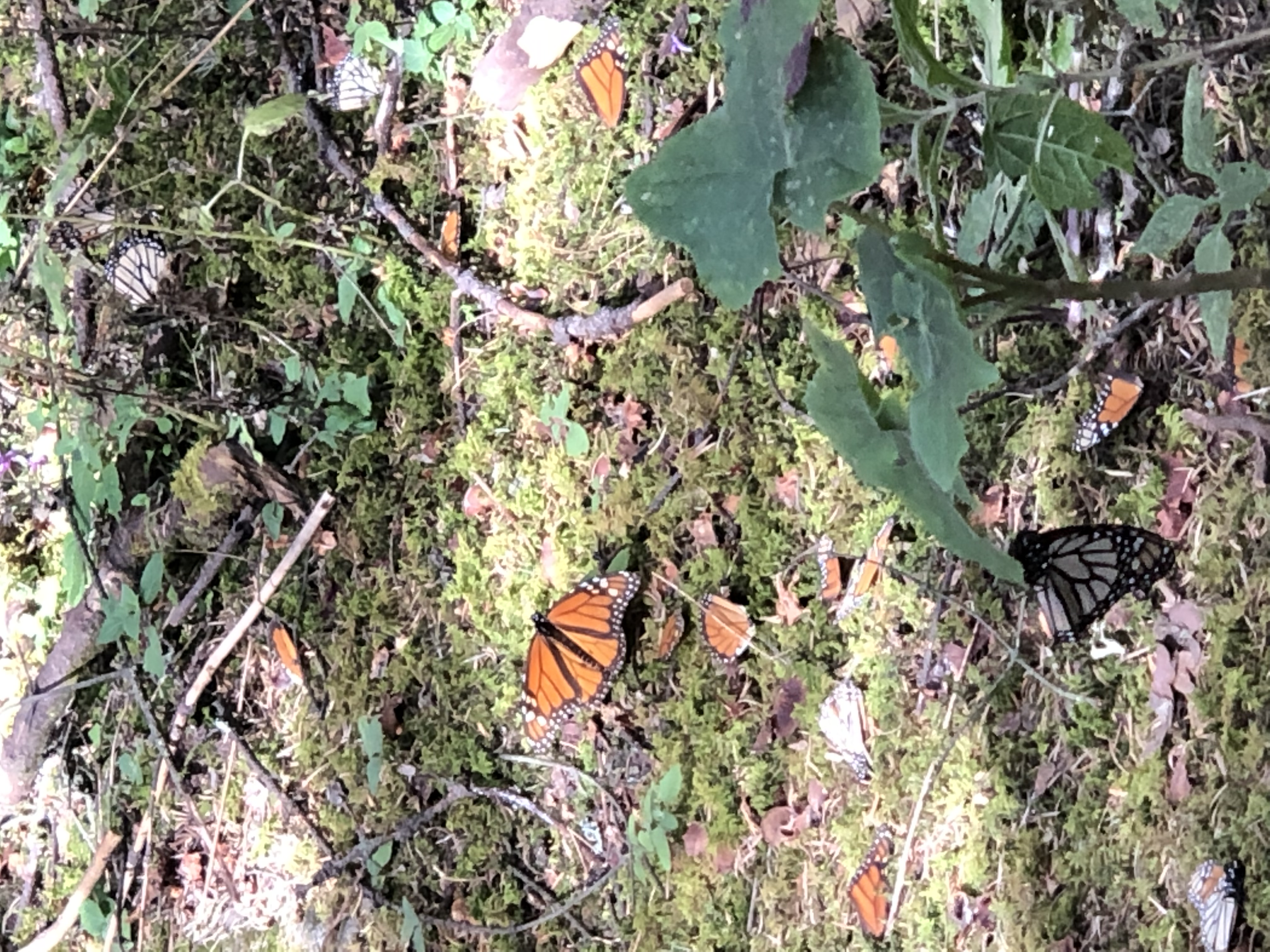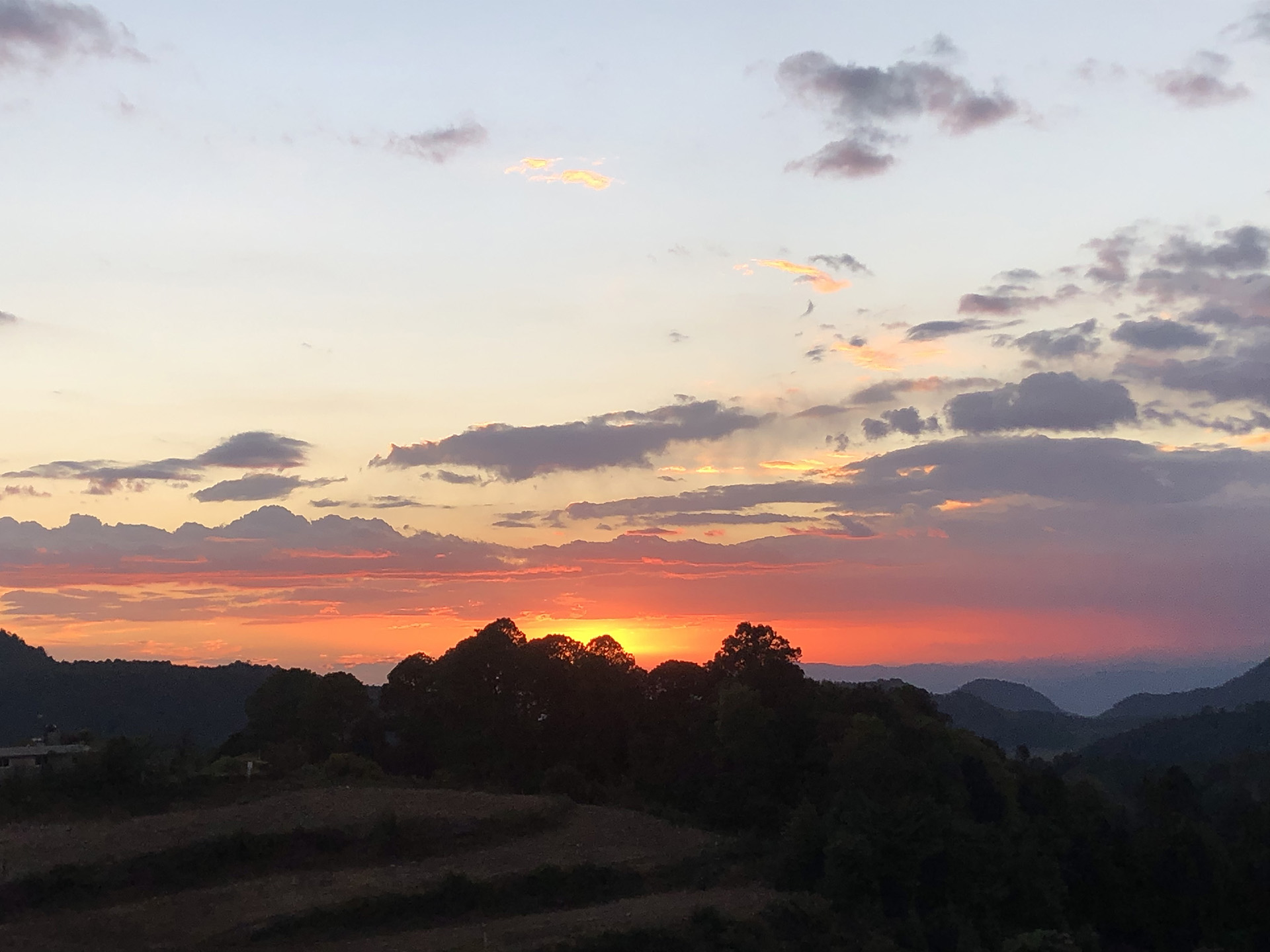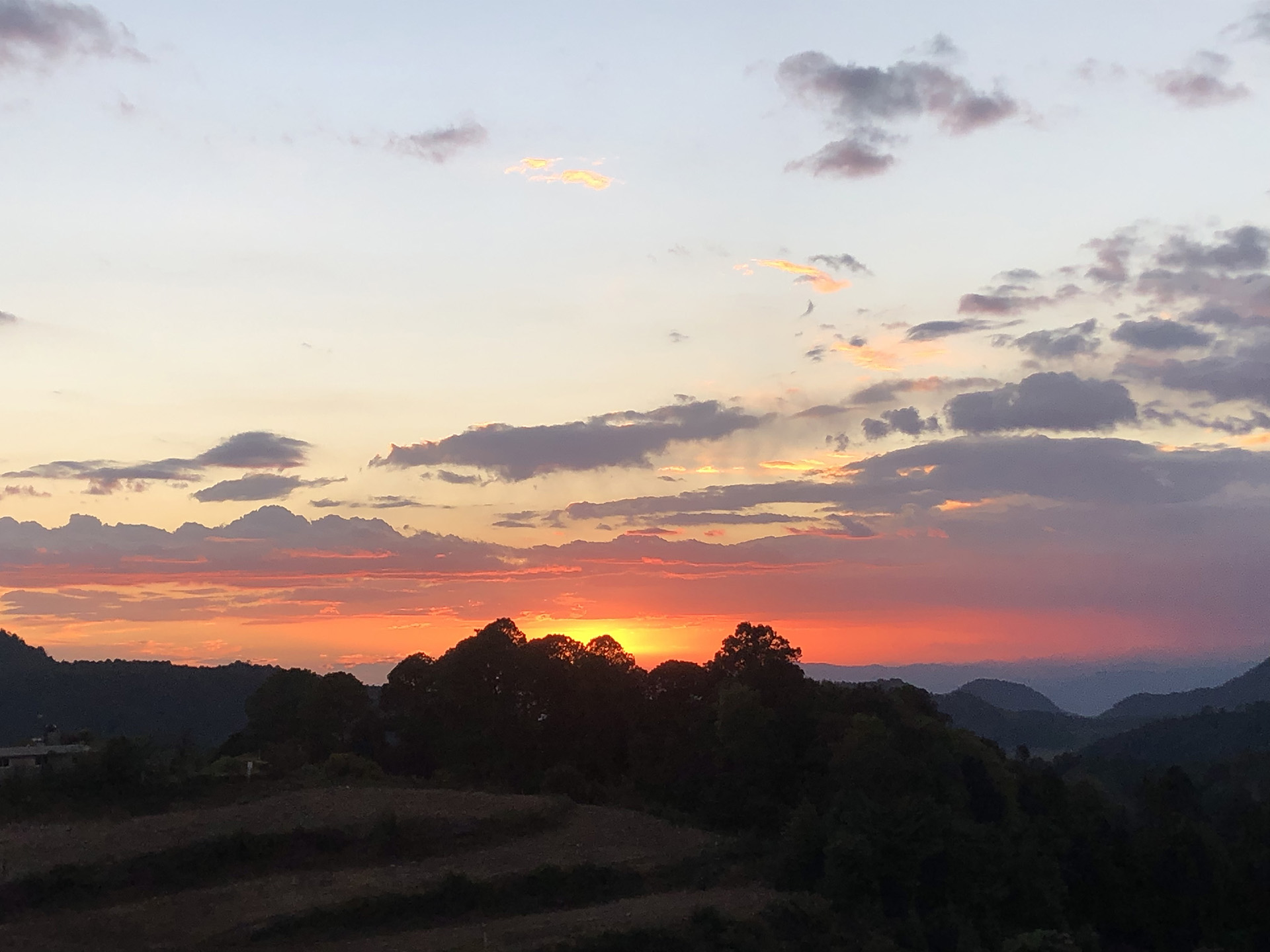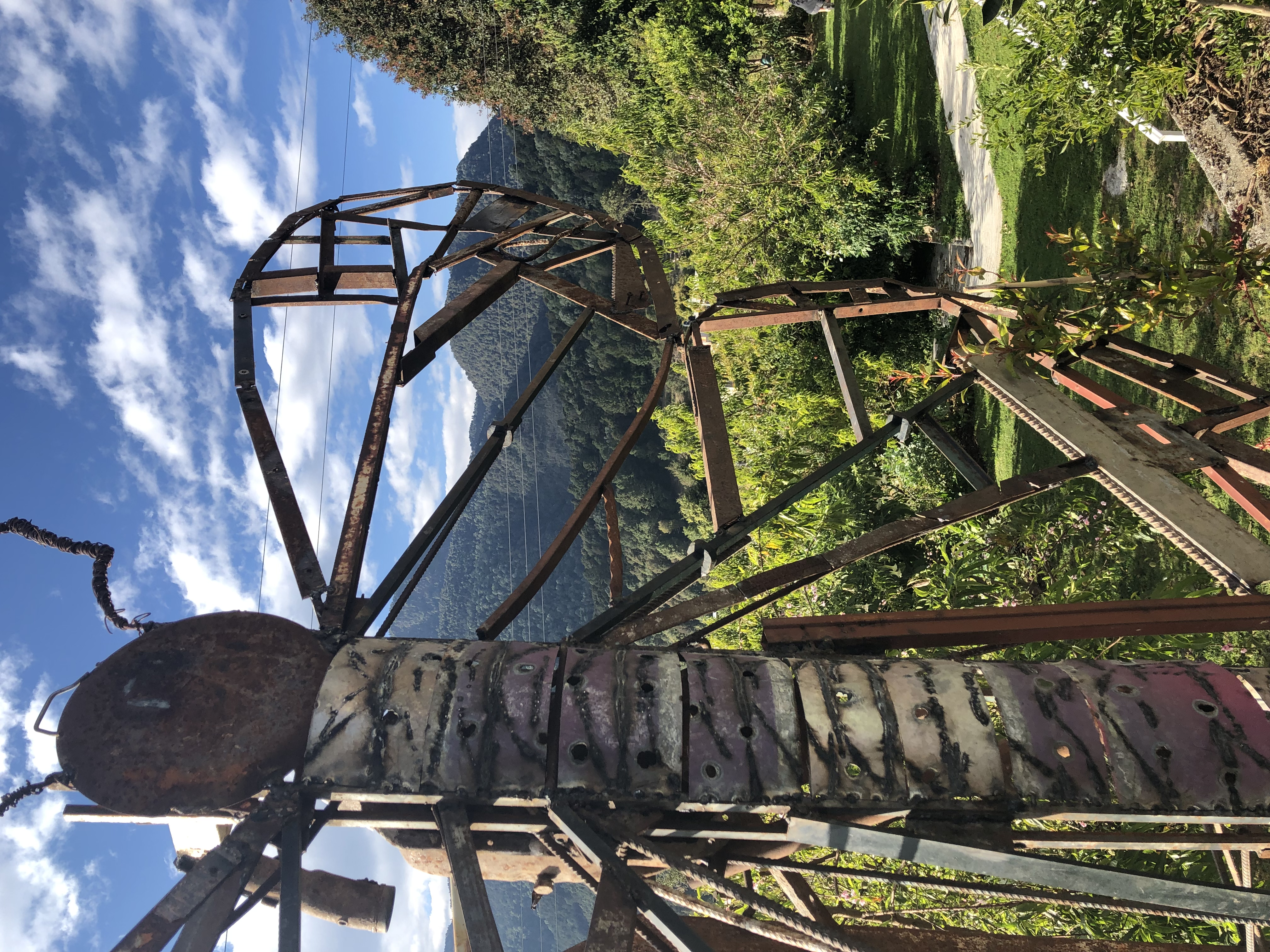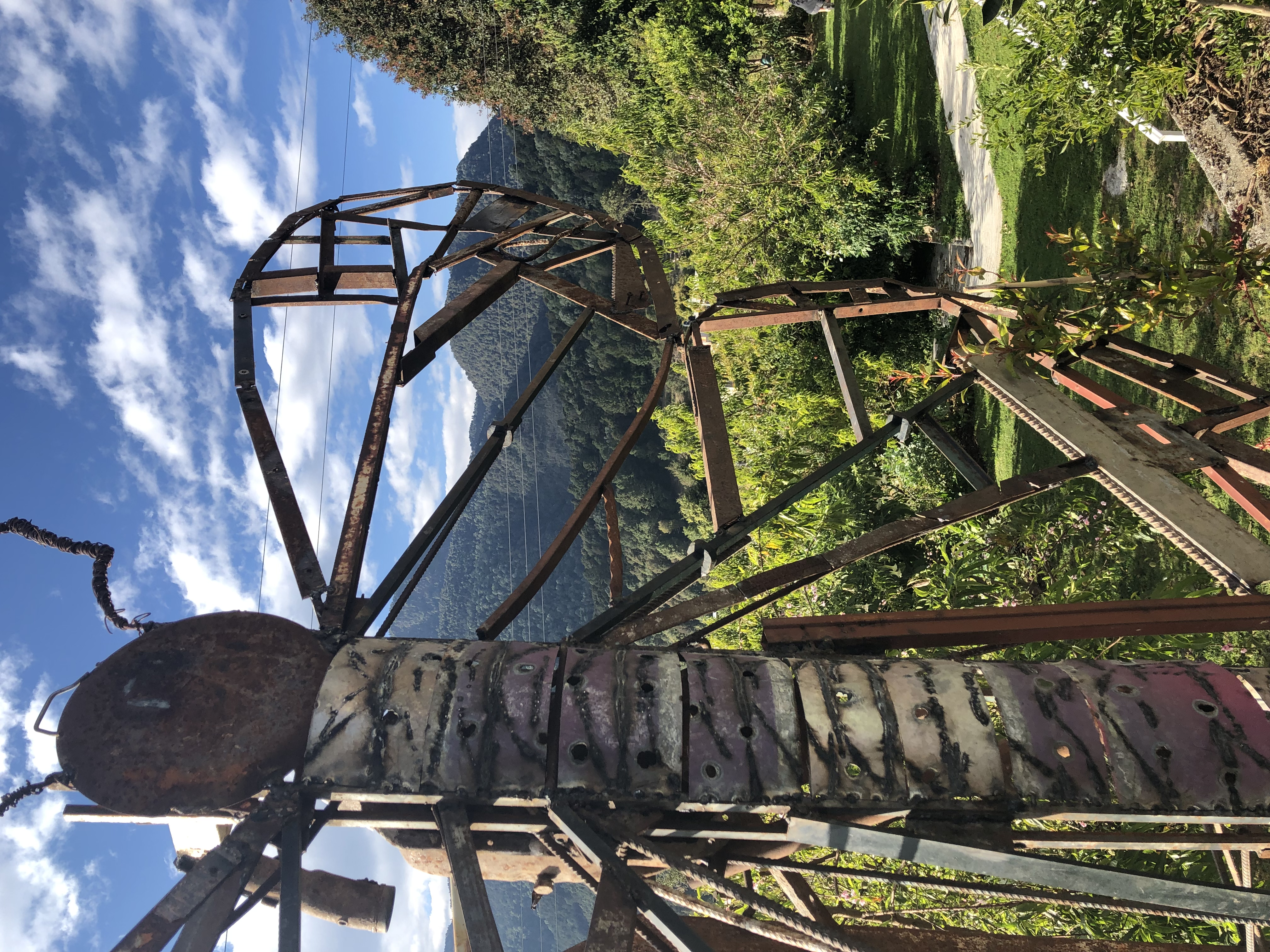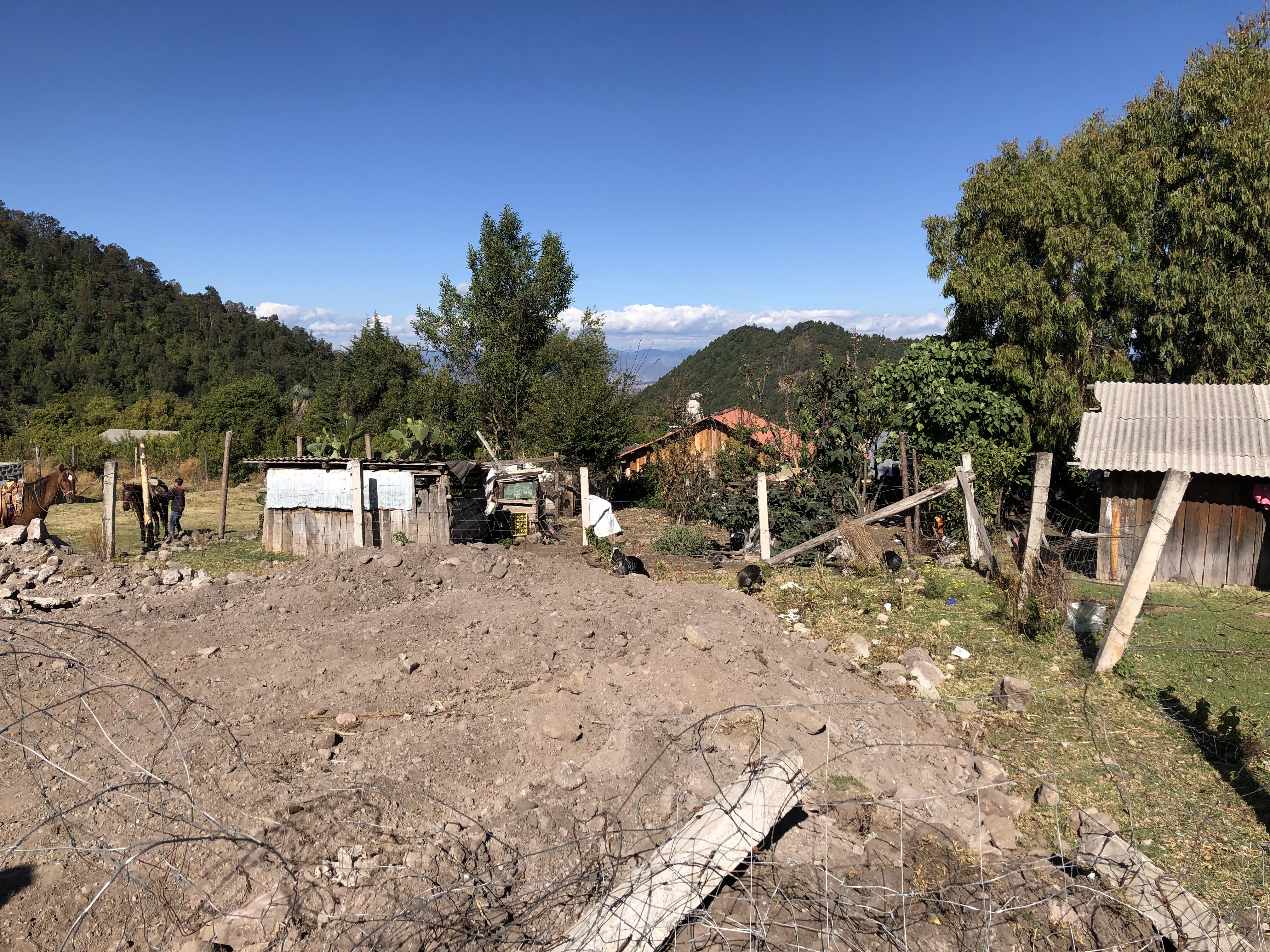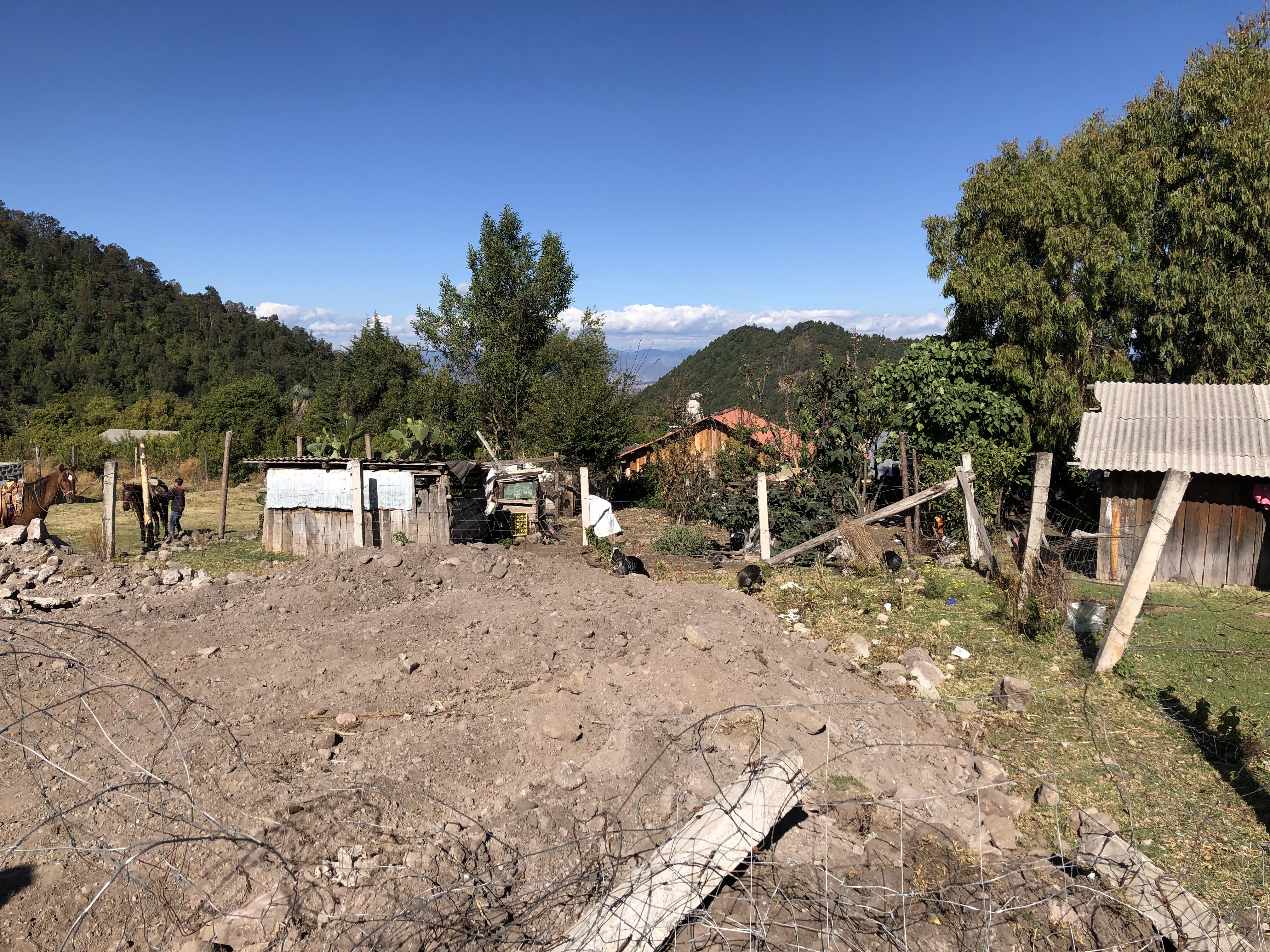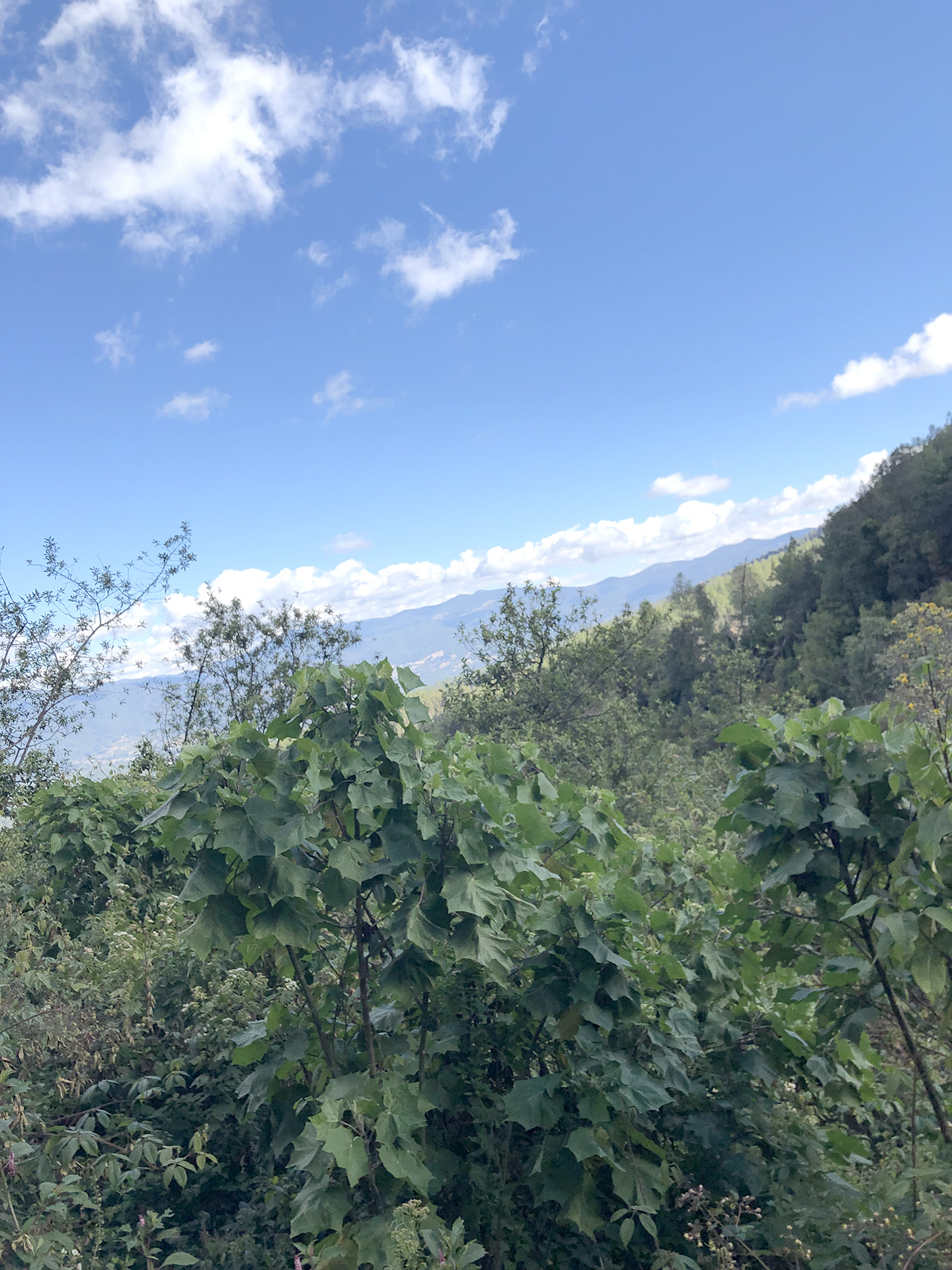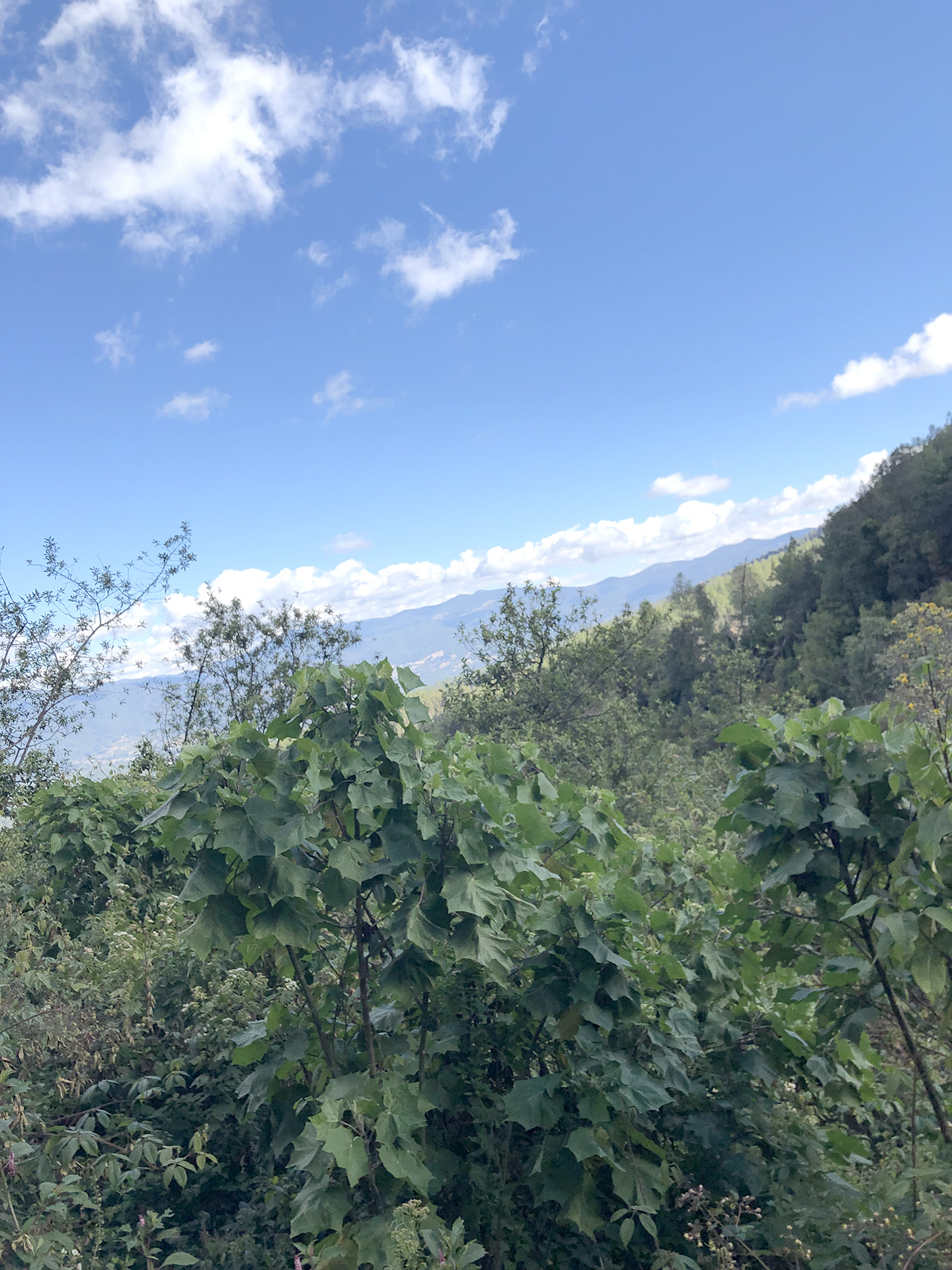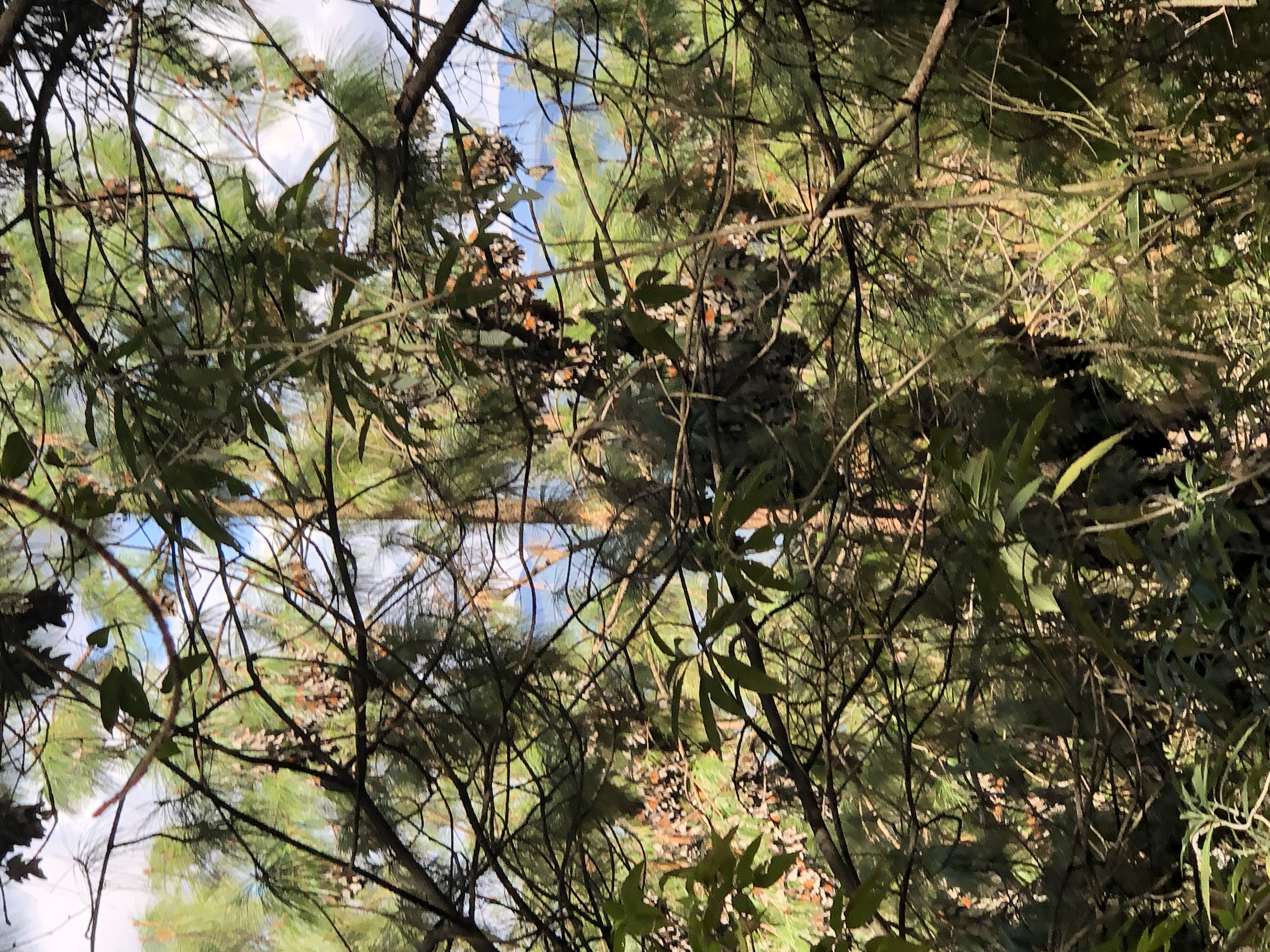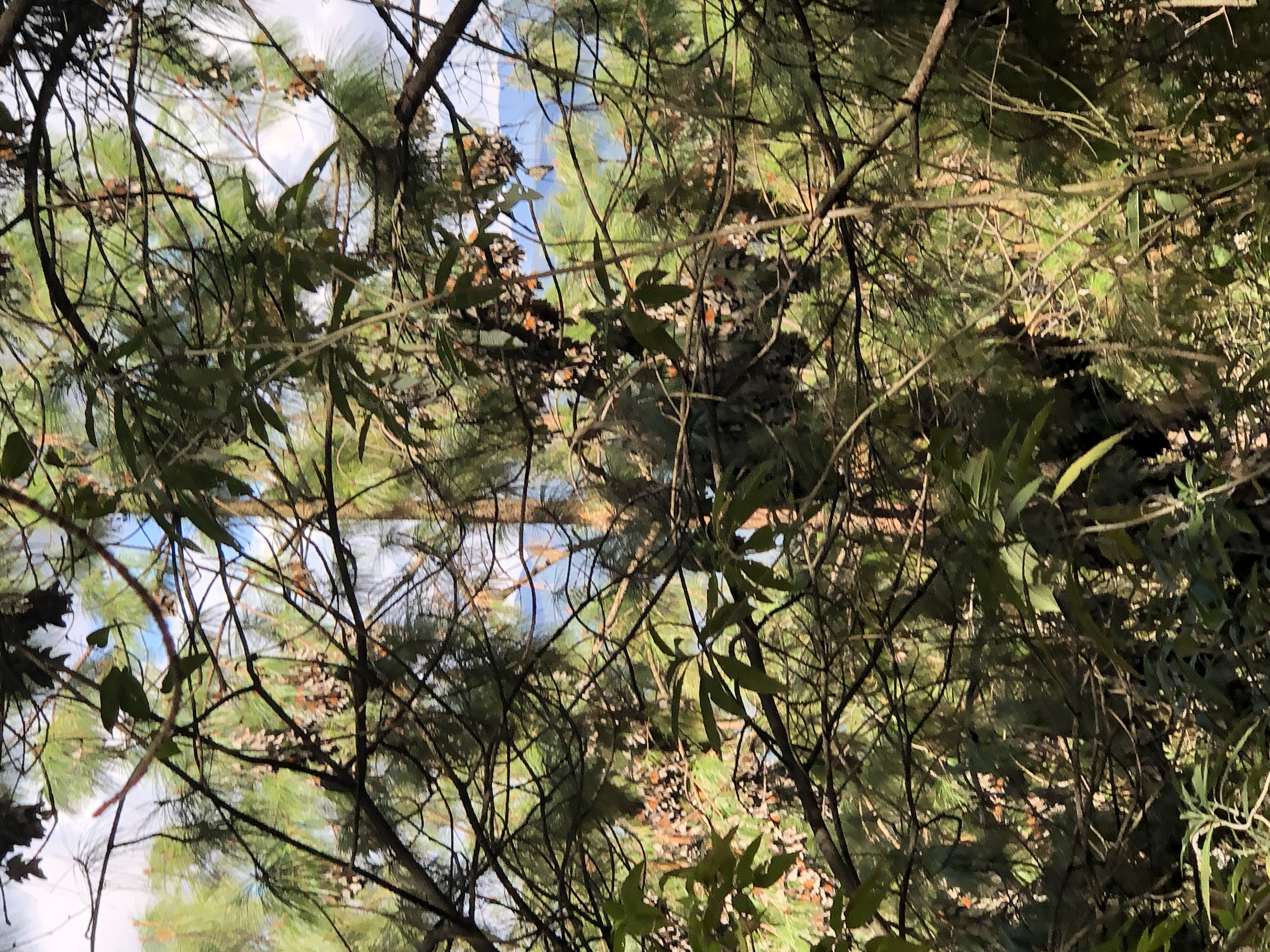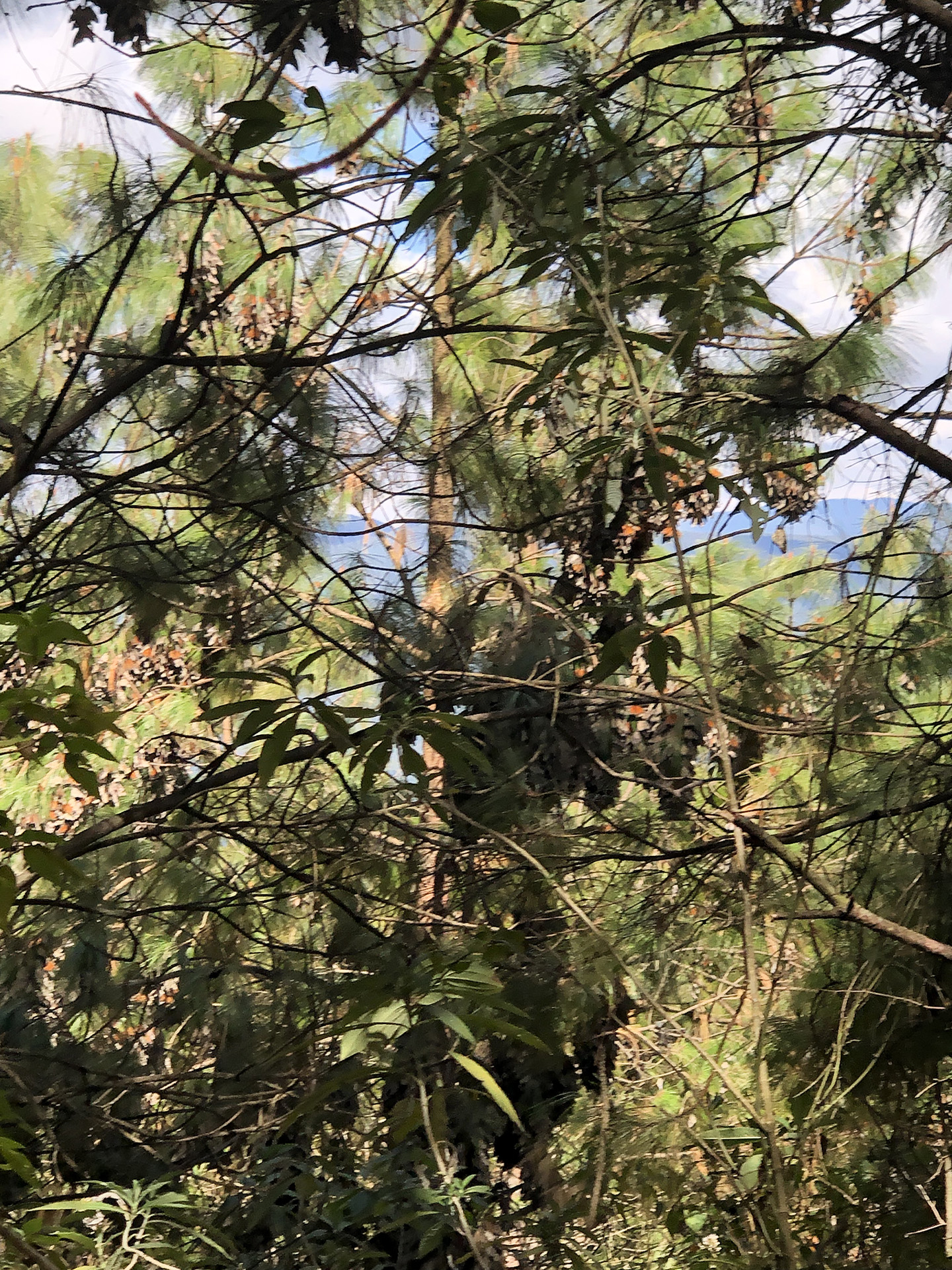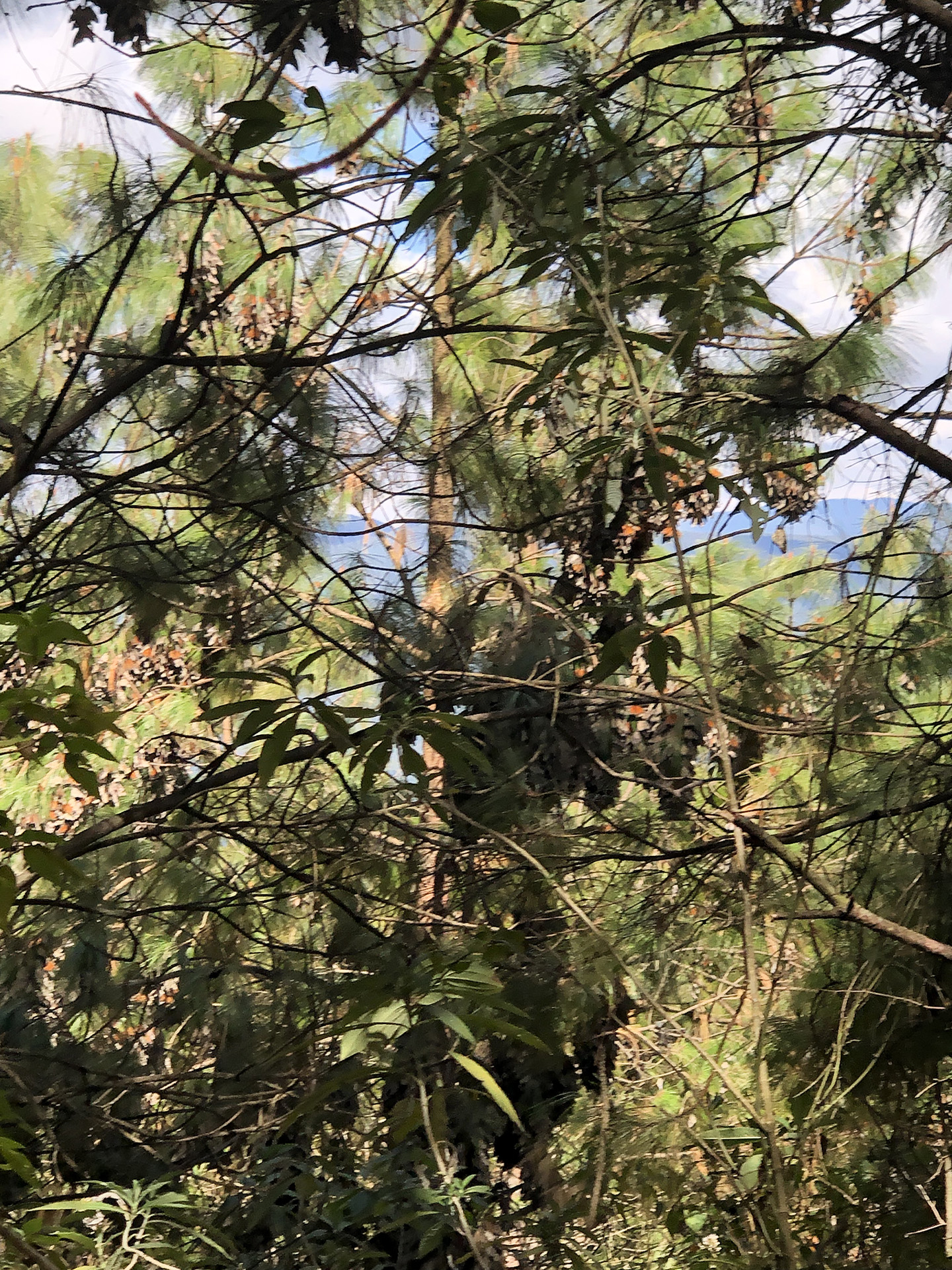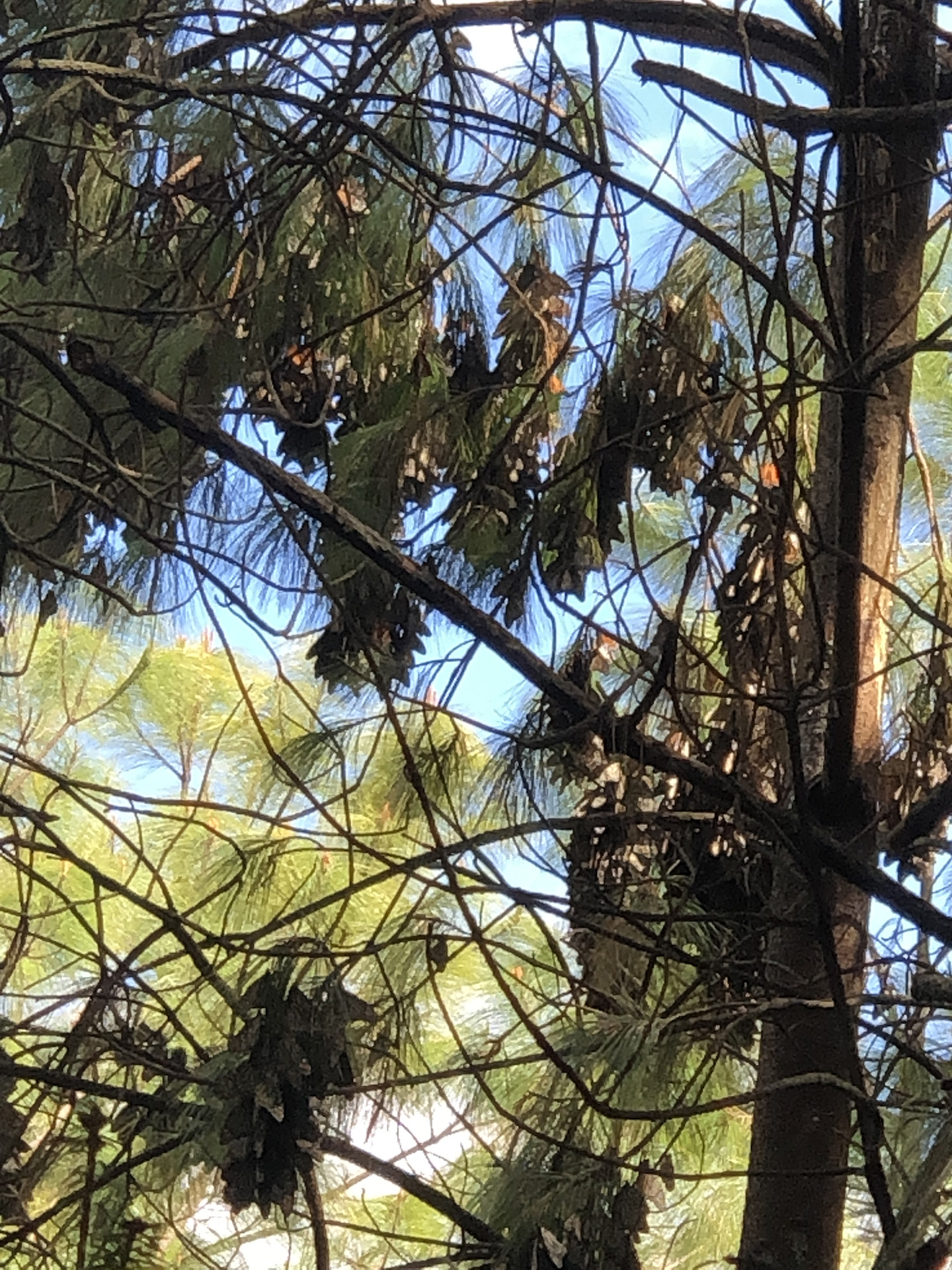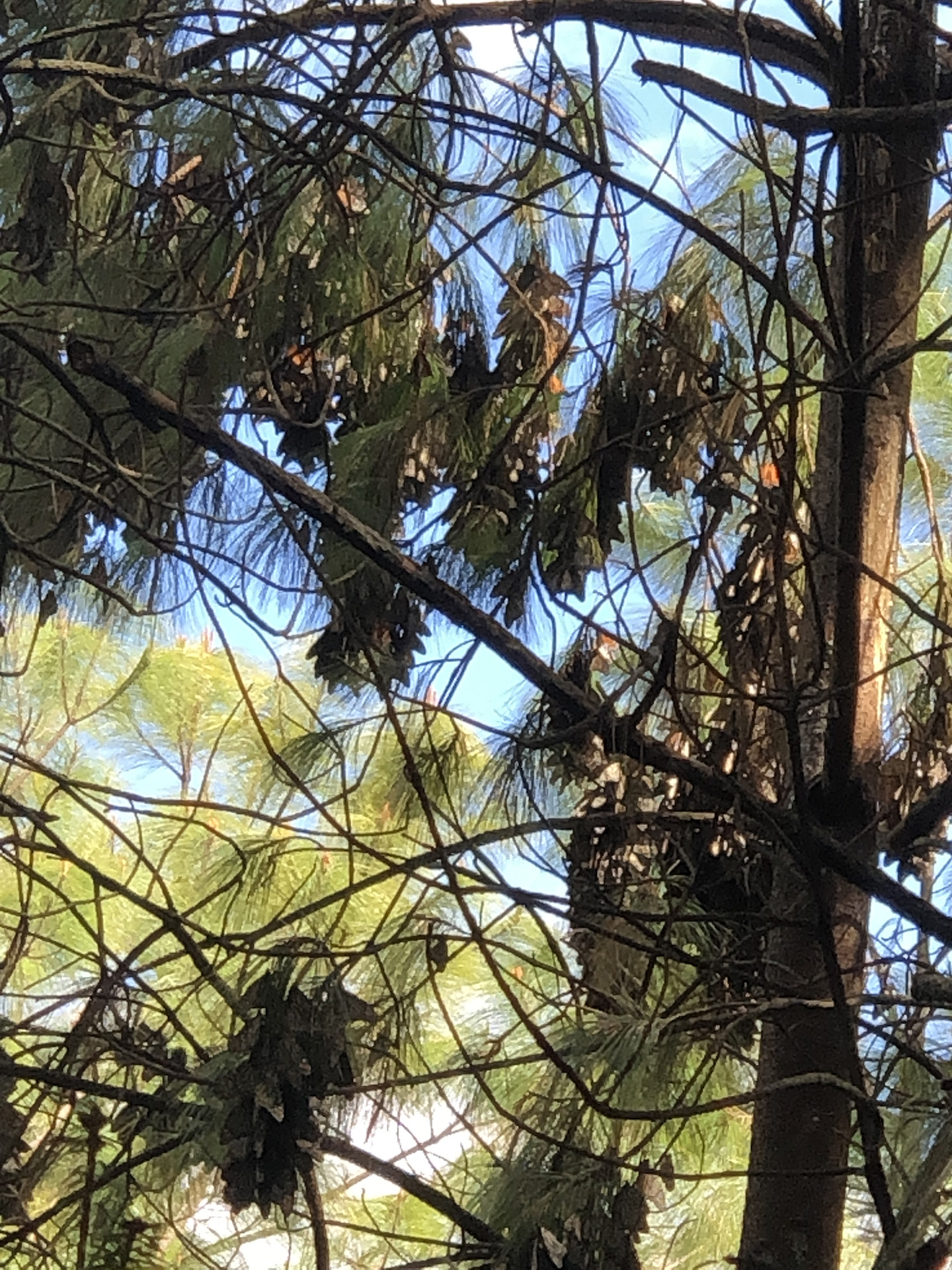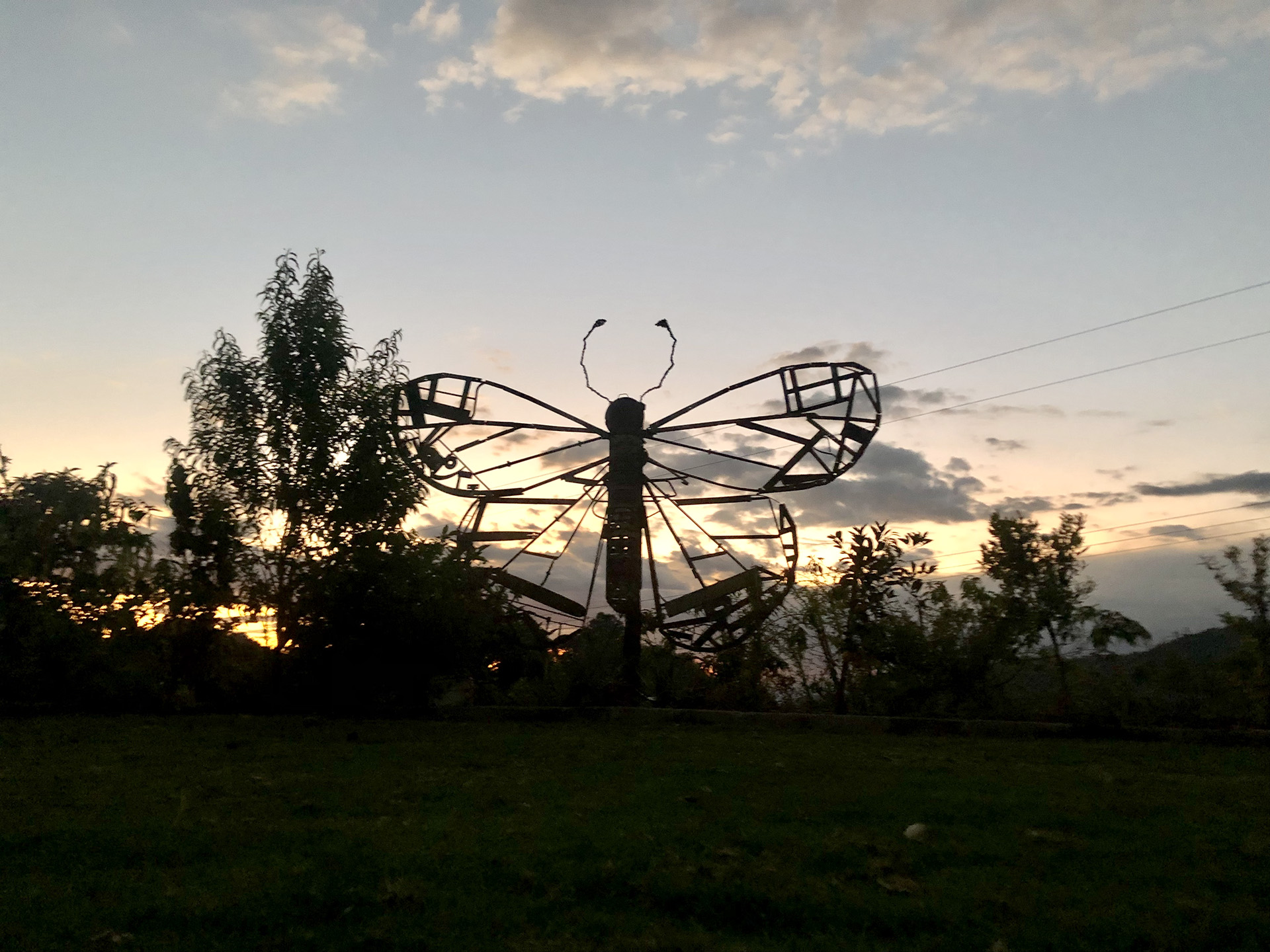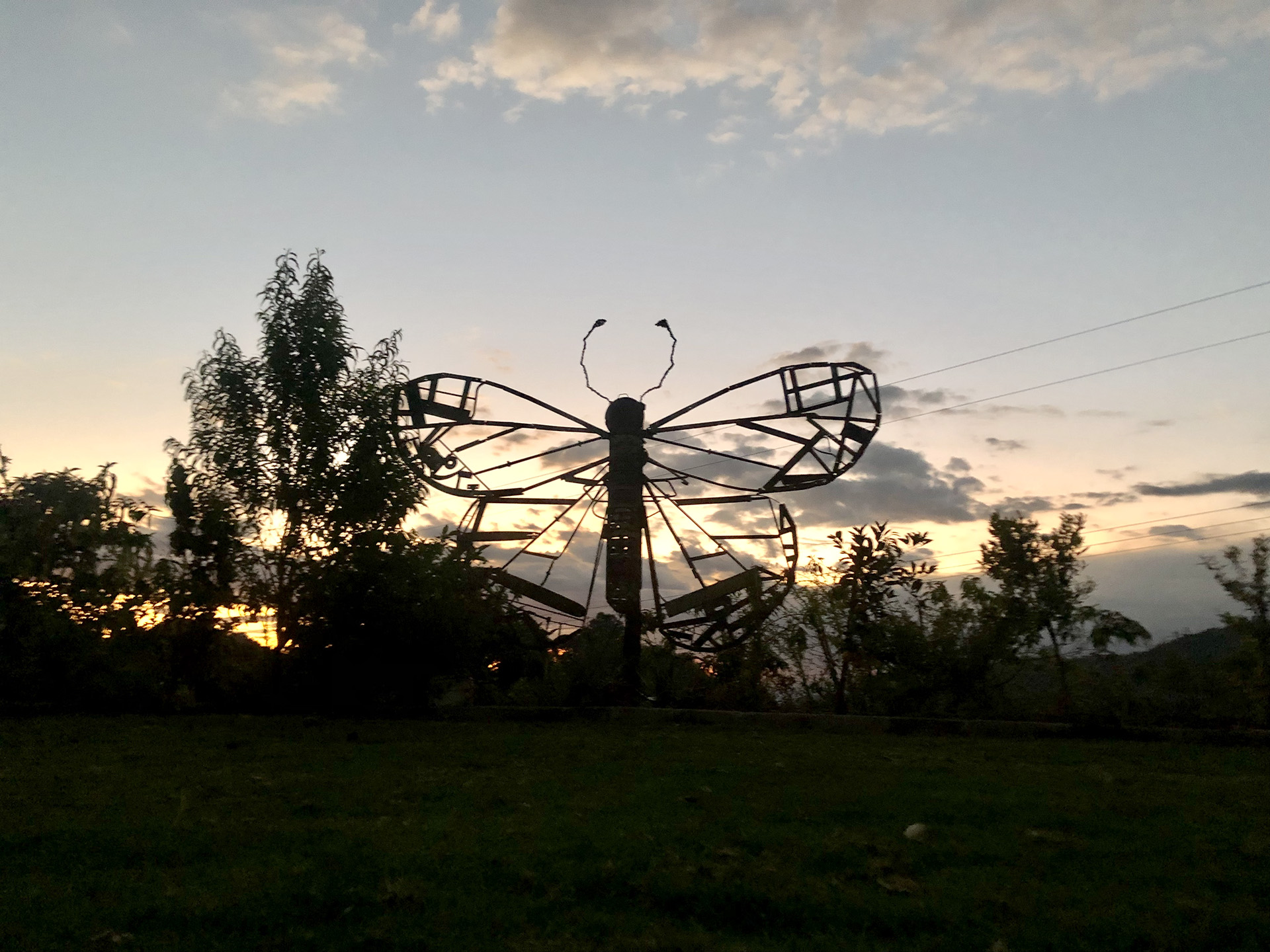 Mornings in Mancheros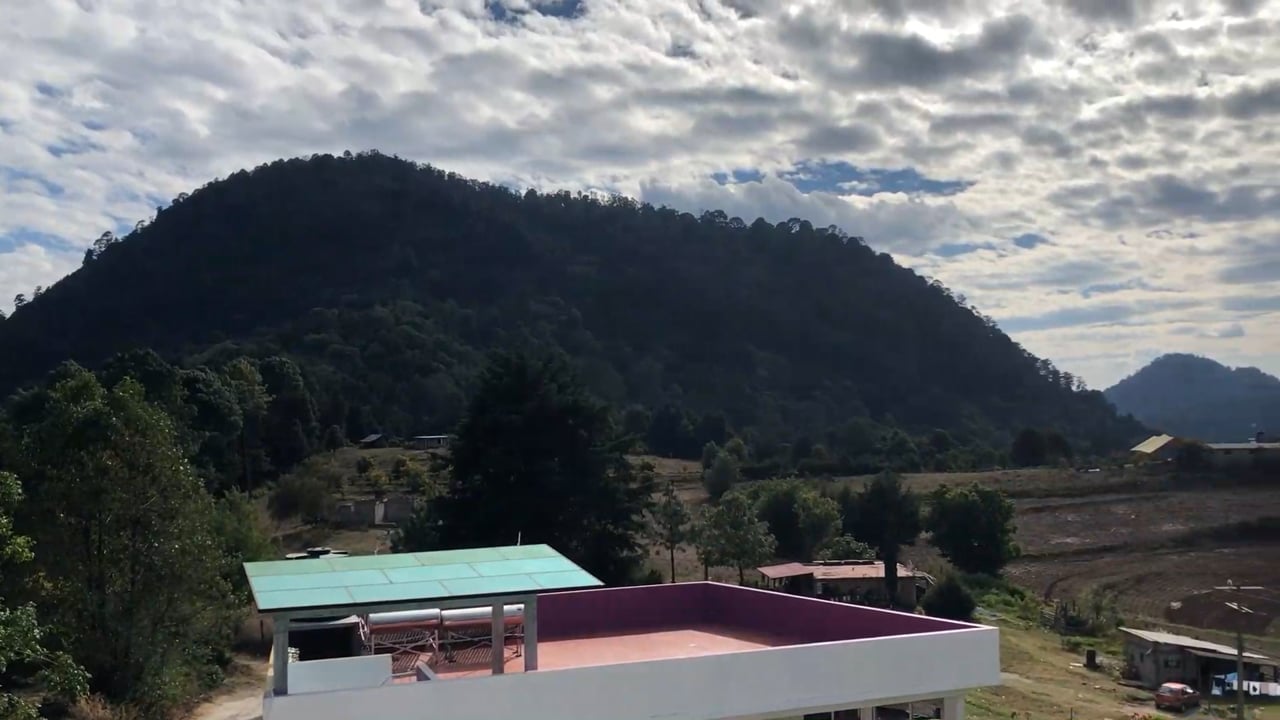 Entrance to El Rosario commercial sanctuary
Entrance to El Rosario commercial sanctuary
Clusters of Monarchs in El Rosario
Clusters of Monarchs in El Rosario
Monarch resting on a tree stump
Monarch resting on a tree stump
Monarch warming in the Sun
Monarch warming in the Sun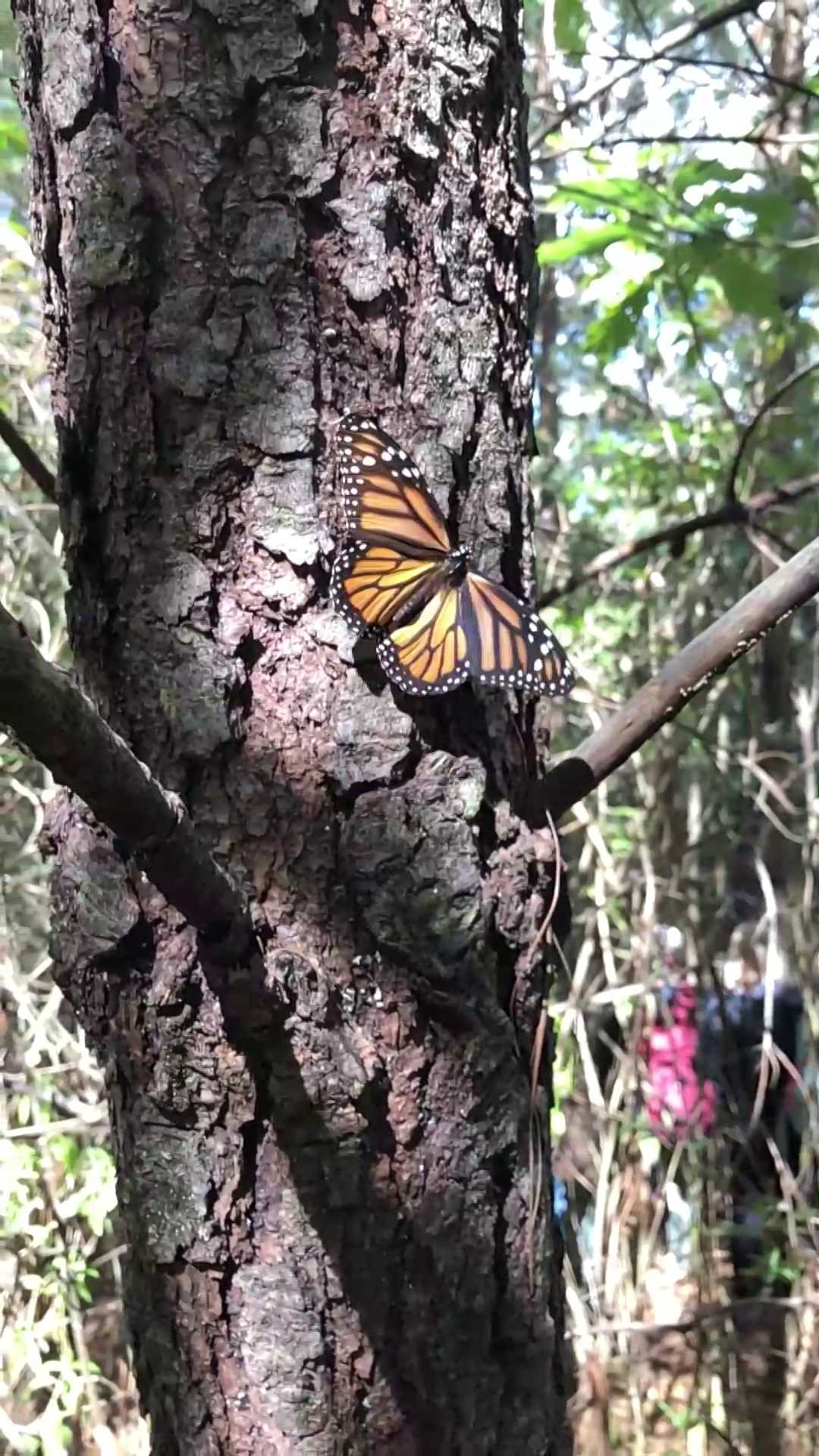 Monarchs on the forest floor
Monarchs on the forest floor
Day 2 Good Morning to Macheros
Day 2 Good Morning to Macheros
Starting our trip from the Village
Starting our trip from the Village
The trip to Cerro Pelón begins
The trip to Cerro Pelón begins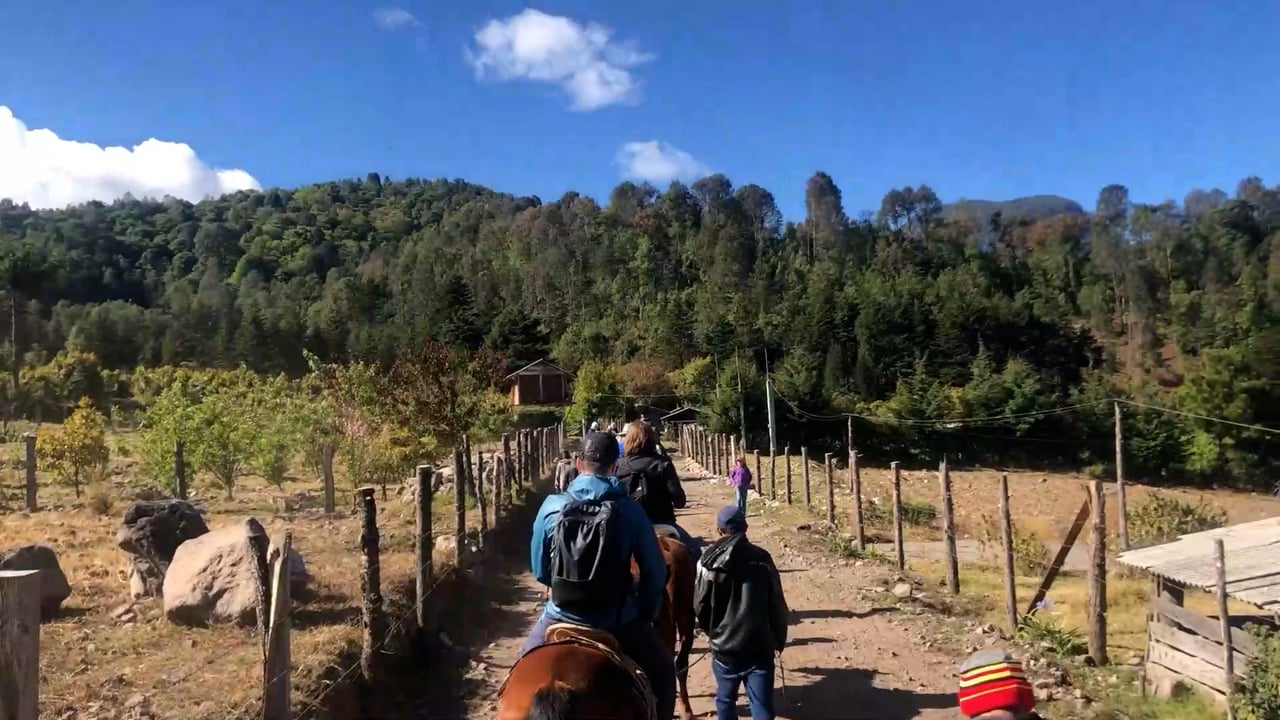 Straight up the Mountain on Horseback
Straight up the Mountain on Horseback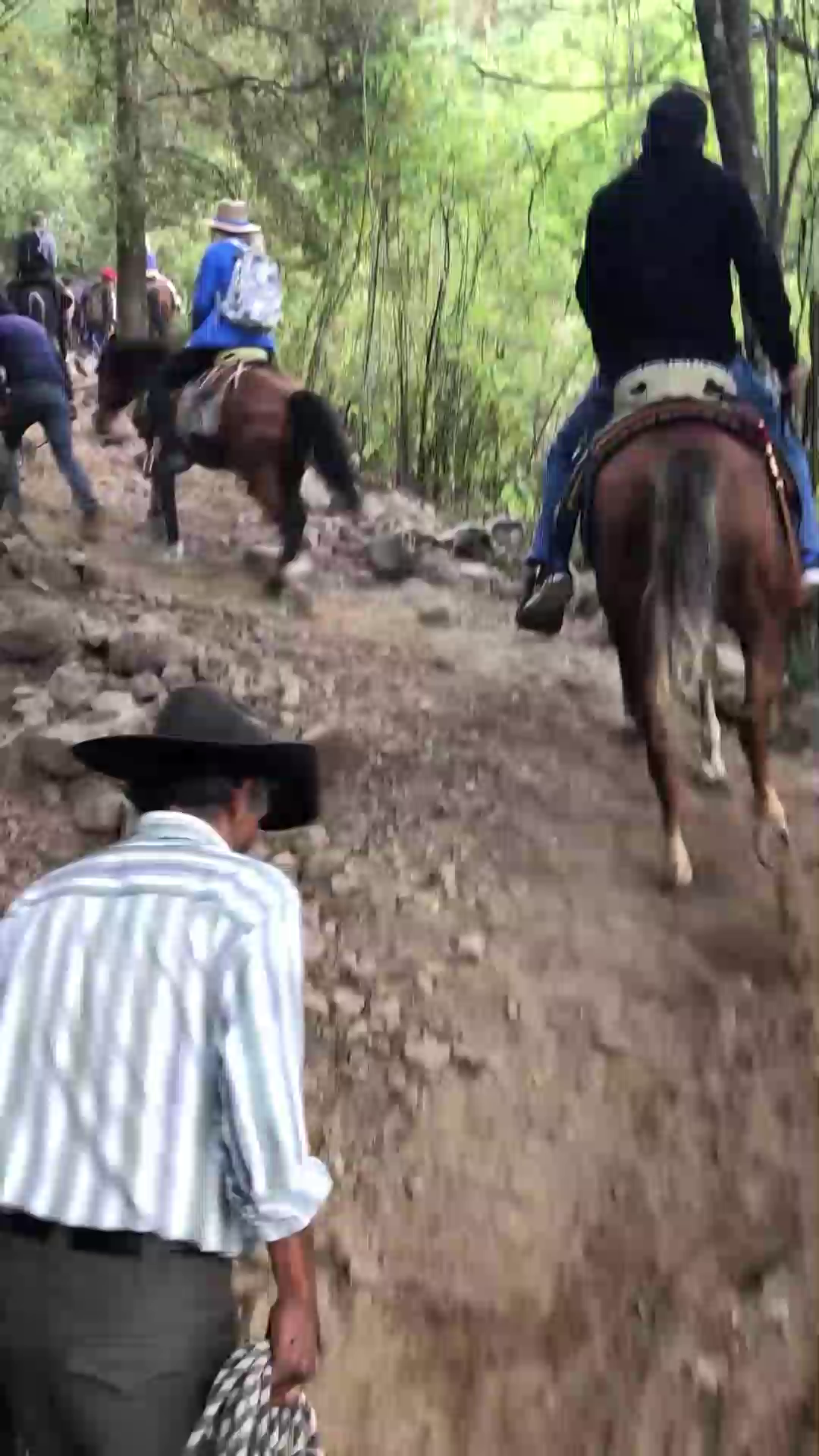 Monarch Clusters in Cerro Pelón
Monarch Clusters in Cerro Pelón
The Monarch Sanctuary Protectors
The Monarch Sanctuary Protectors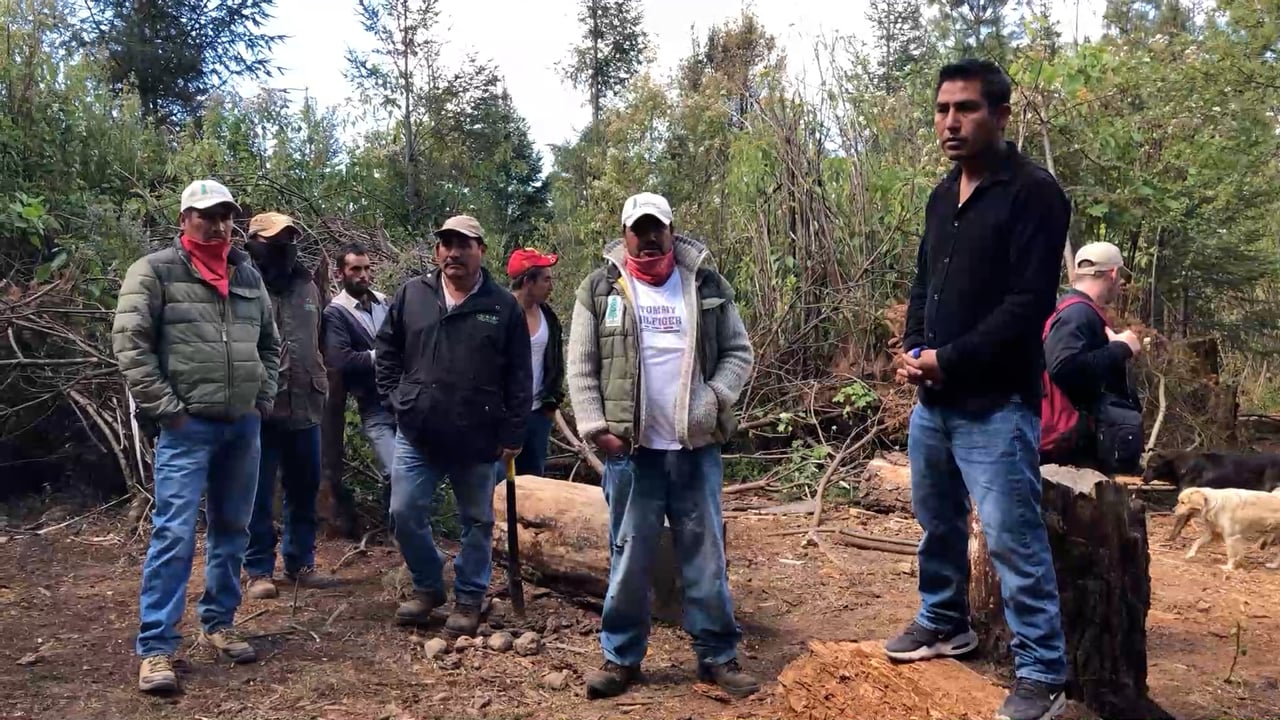 Cerro Pelón Monarchs in the sun
Cerro Pelón Monarchs in the sun
Closer to the Monarch Clusters
Closer to the Monarch Clusters
Monarchs at Cerro Pelón flying
Monarchs at Cerro Pelón flying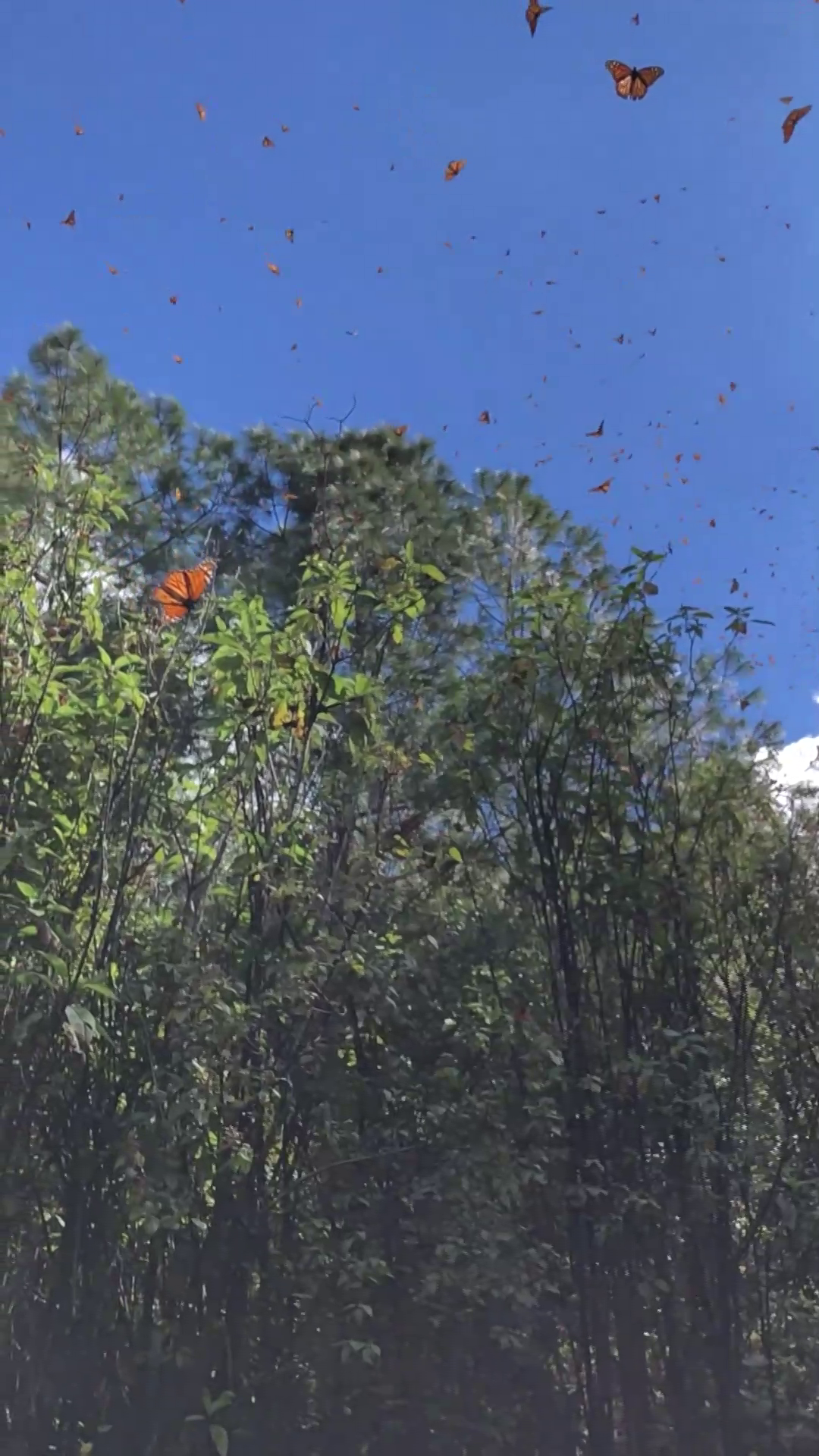 Monarchs headed toward water
Monarchs headed toward water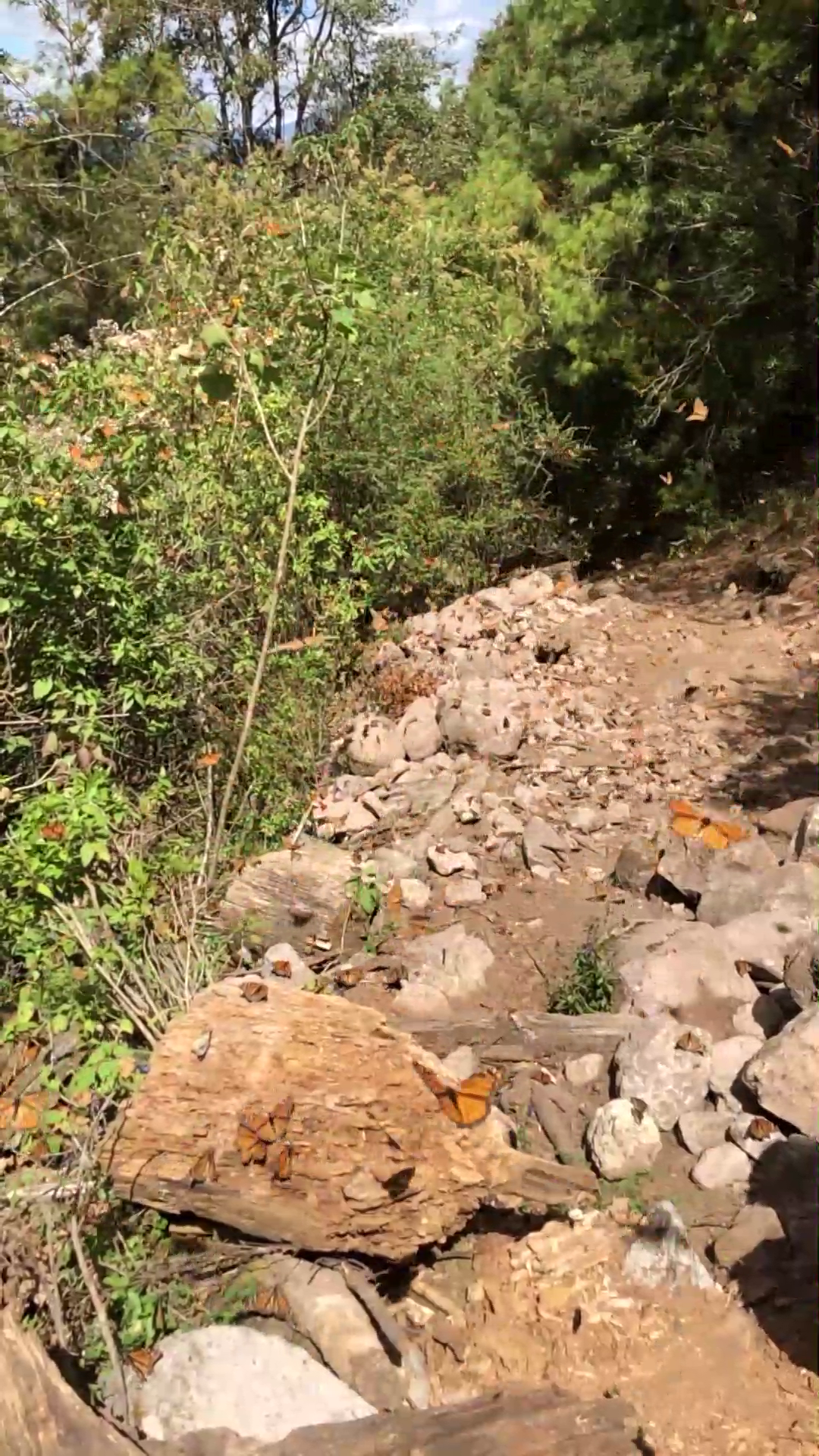 The Author and a friend among the monarchs
The Author and a friend among the monarchs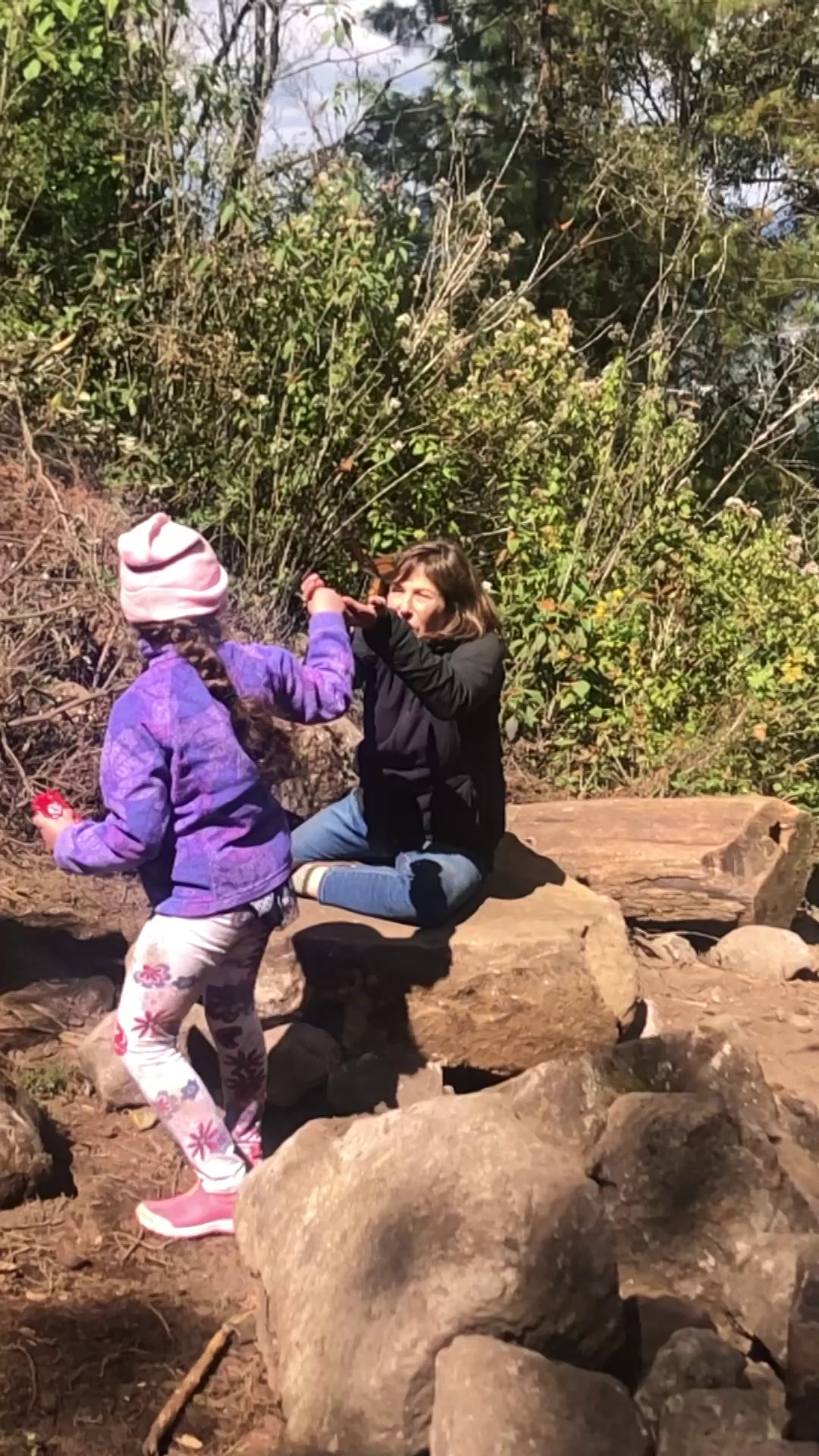 Monarchs in the Clouds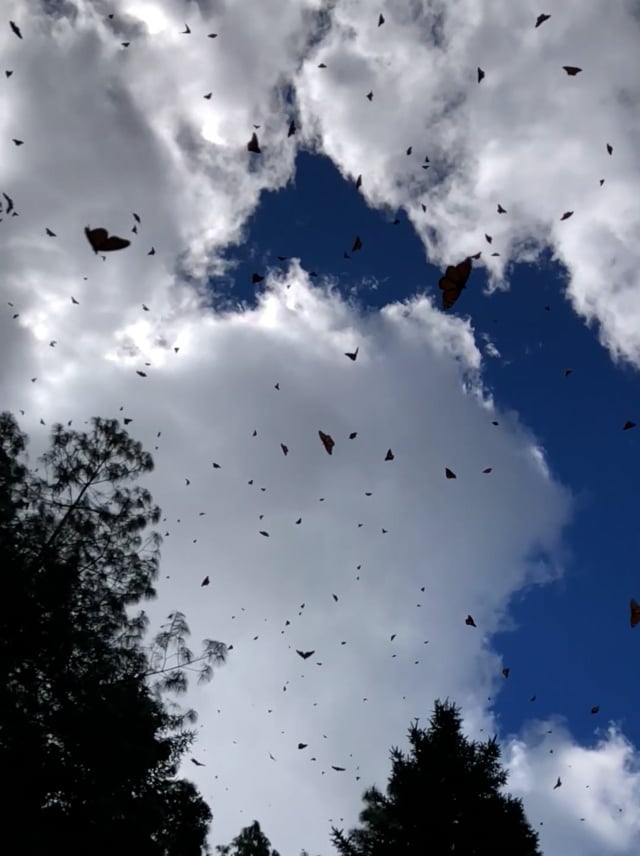 Monarch flight in Slow Motion
Monarch flight in Slow Motion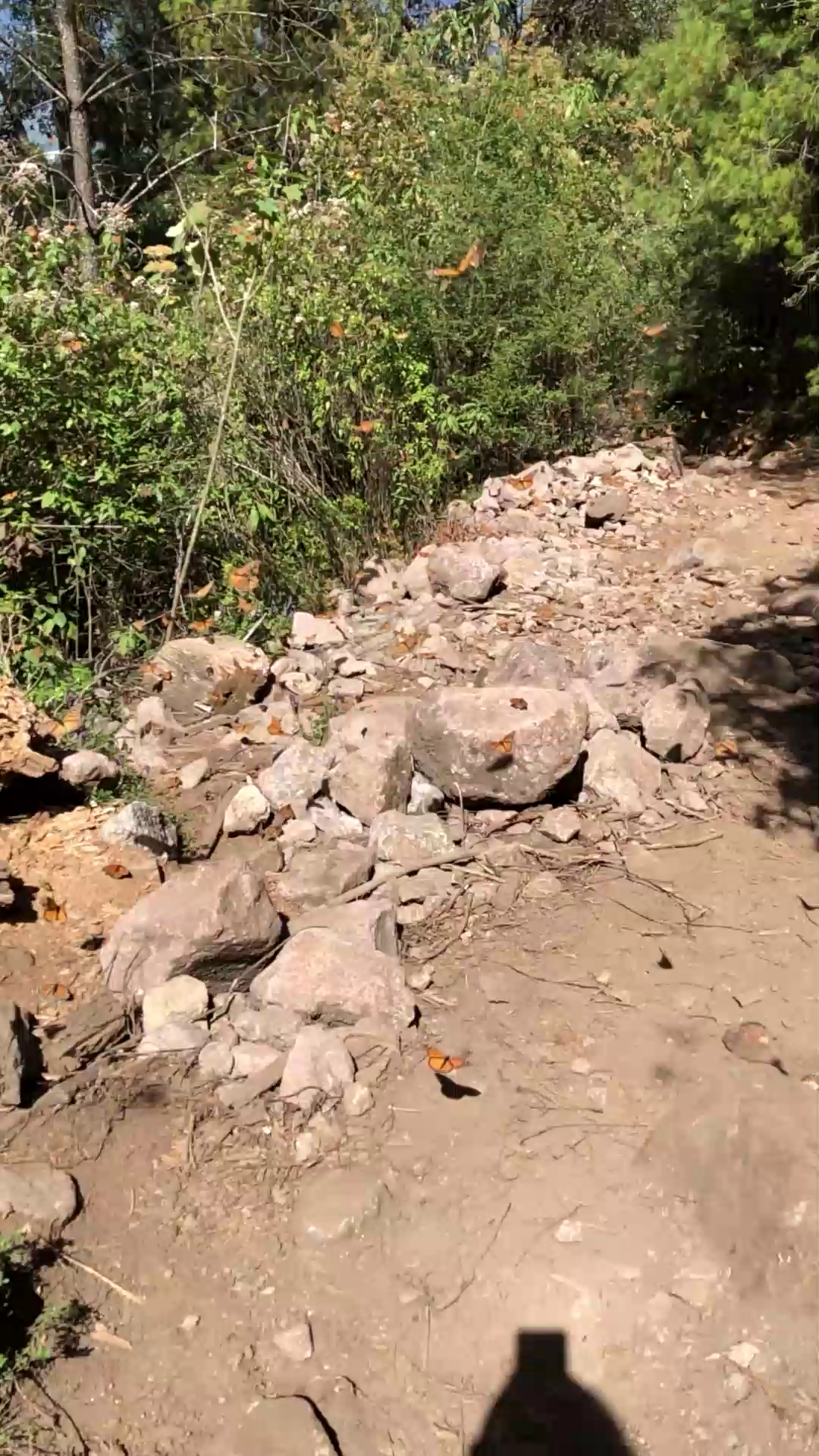 On the Way Back Down
Book Trailer for The Mystery of the Monarchs
Resources for The Mystery of the Monarchs
A Junior Library Guild Selection